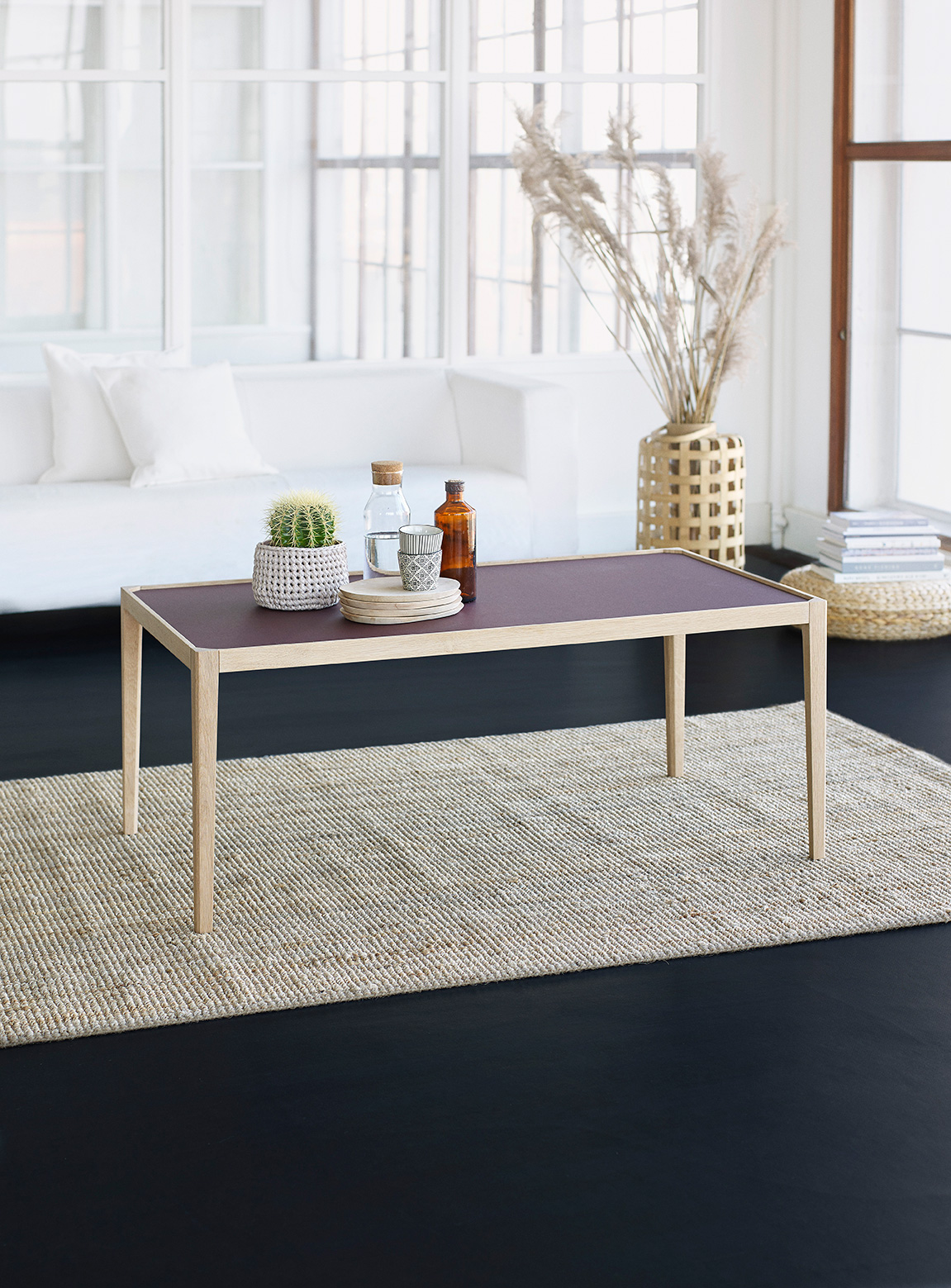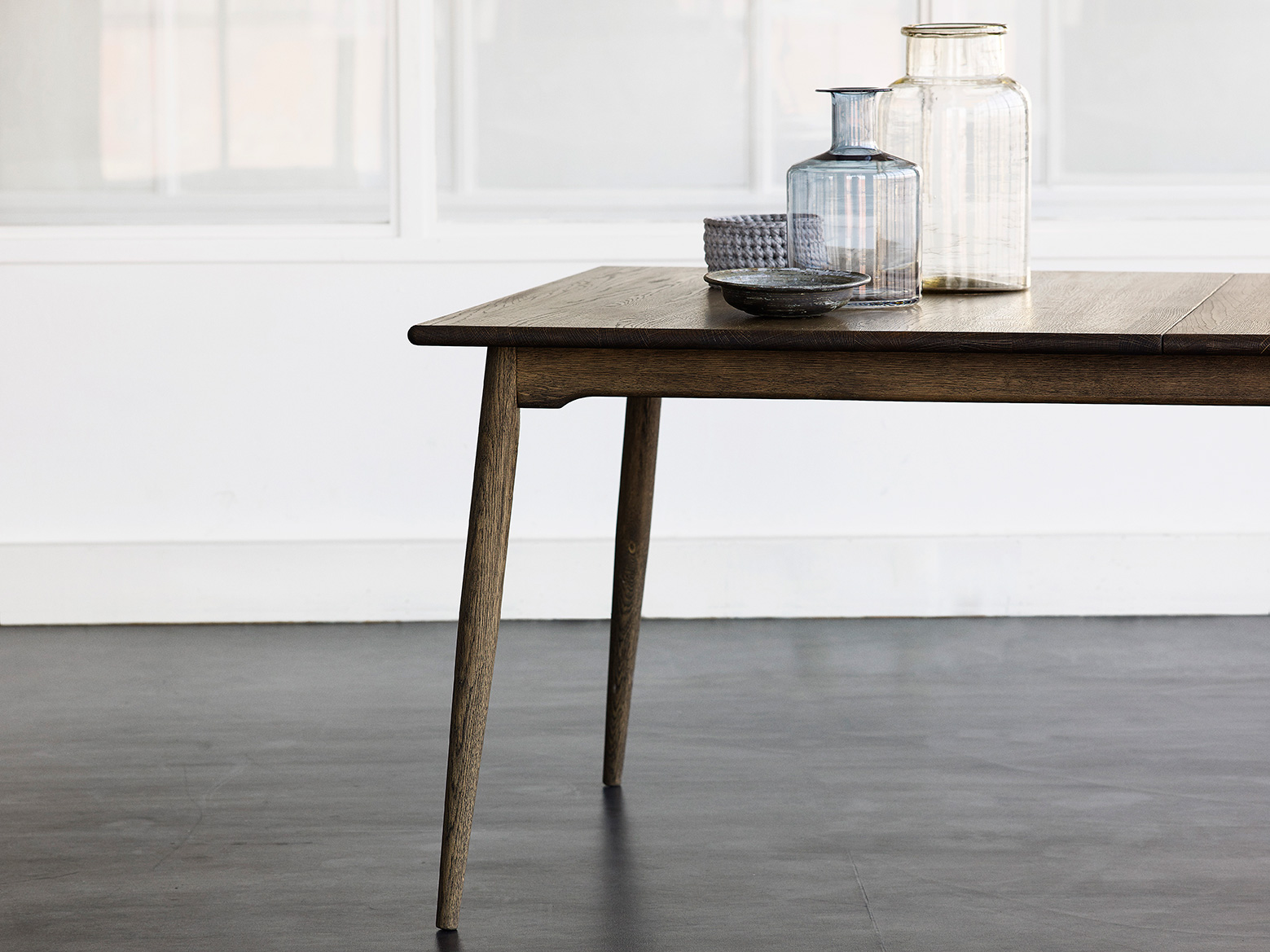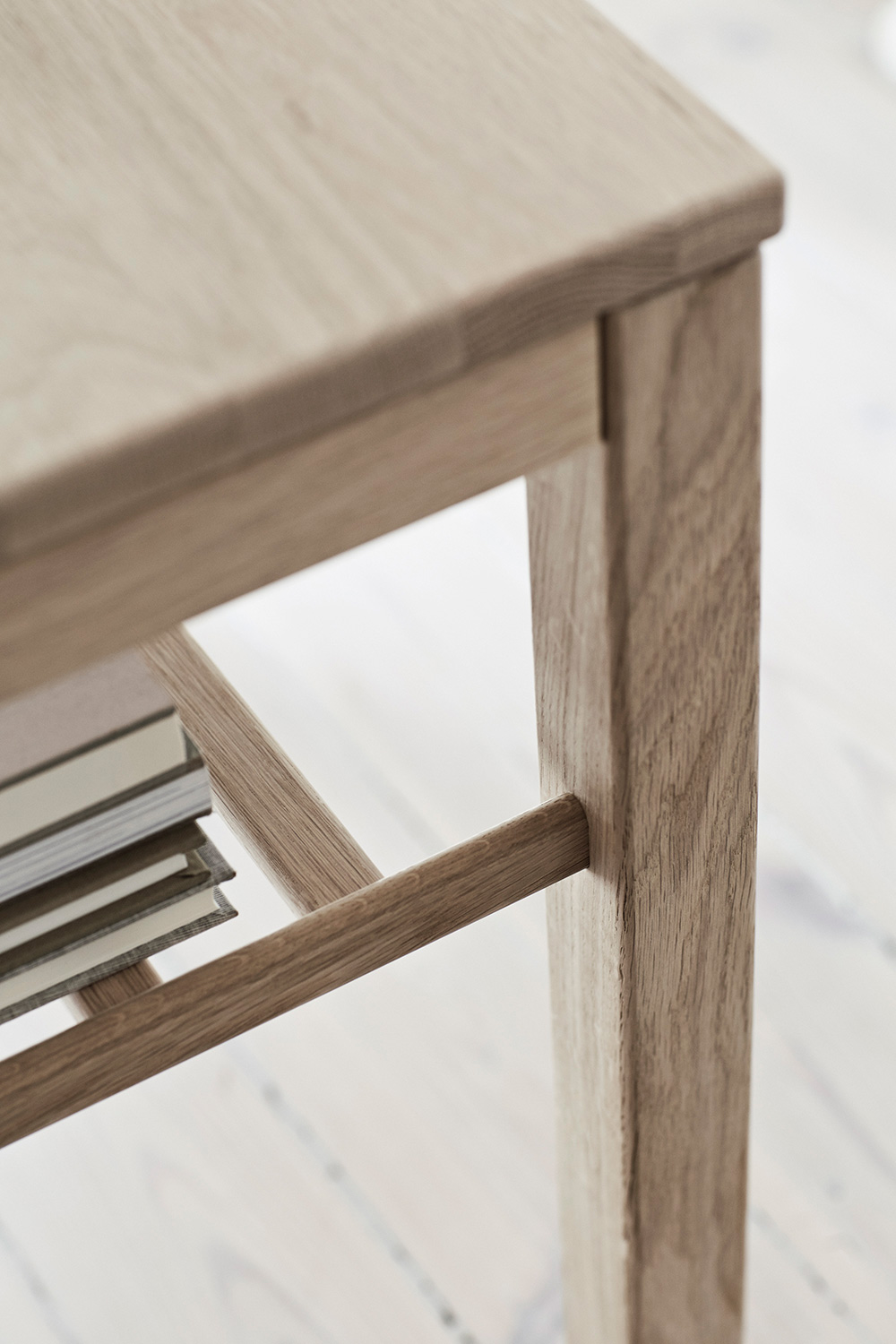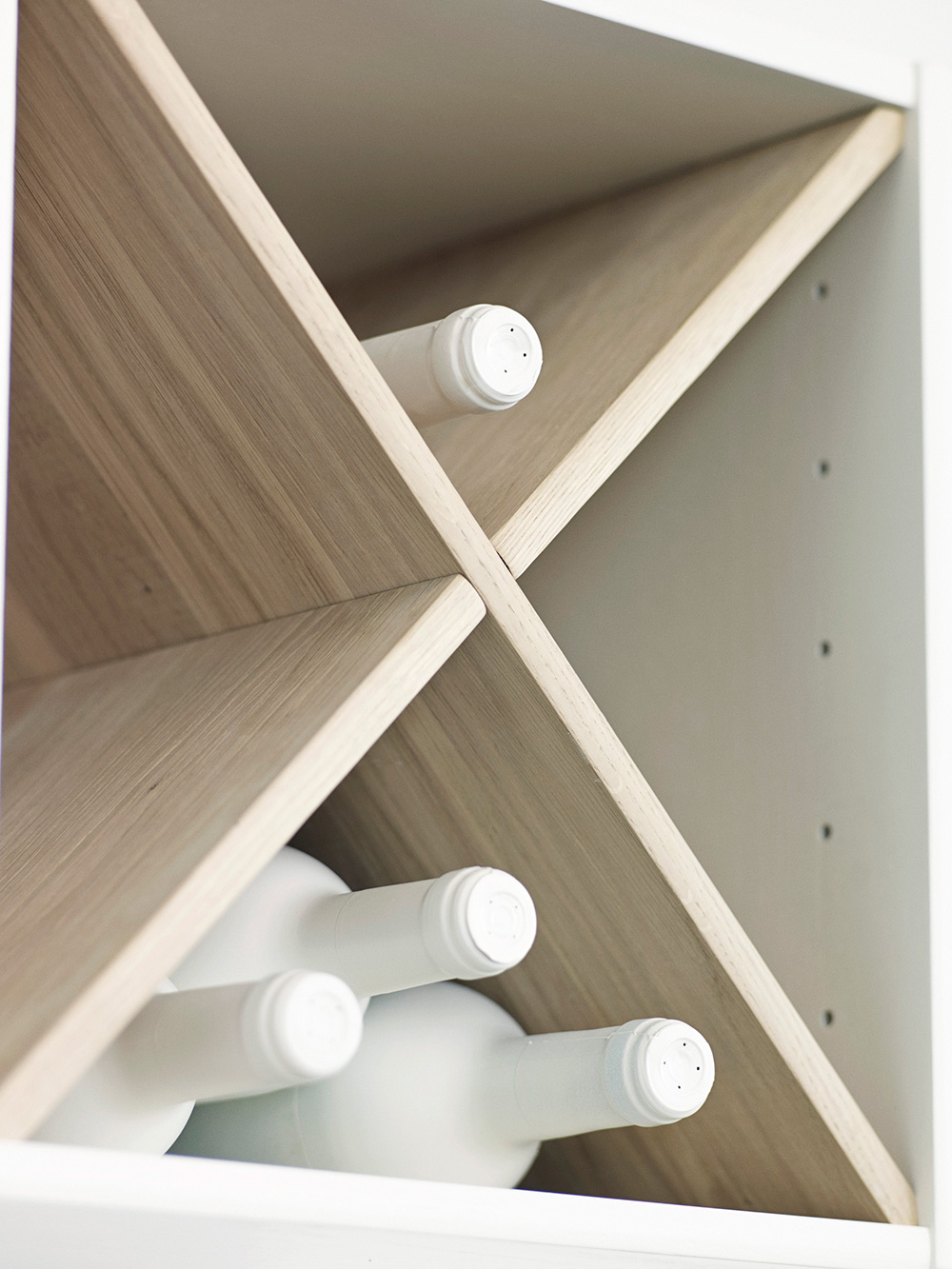 Inspiration
A classic mix
Go for the simple and strong wooden furniture, if you are going for a timeless classic style that is easy to update with art, colours and stylish accessories.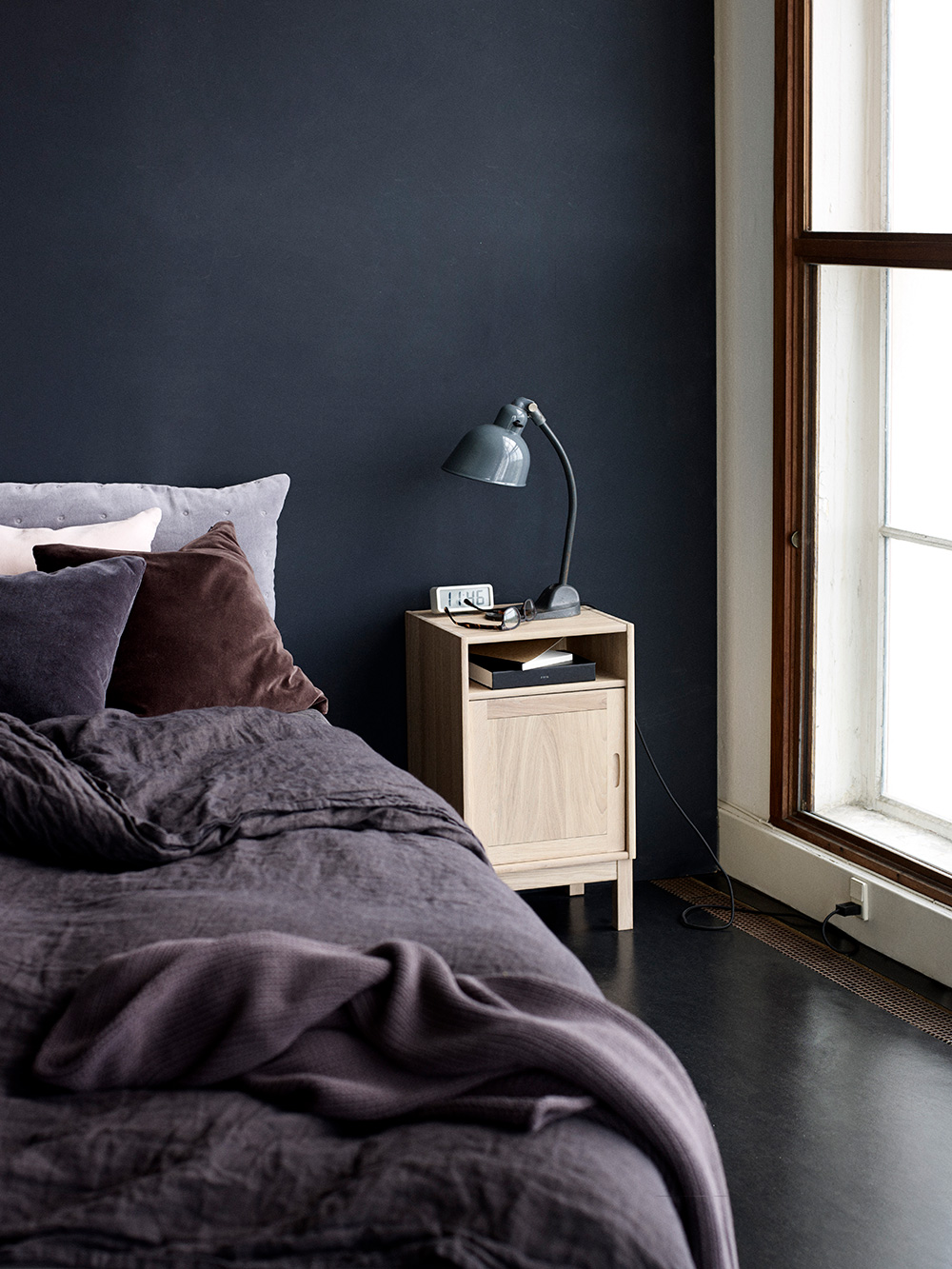 Inspiration
Details
It is the small details like colours, art and plants that give your home a personal touch and tell your story. Create a small setting  with your favourite objects and combine wood with pastels and soft fabrics.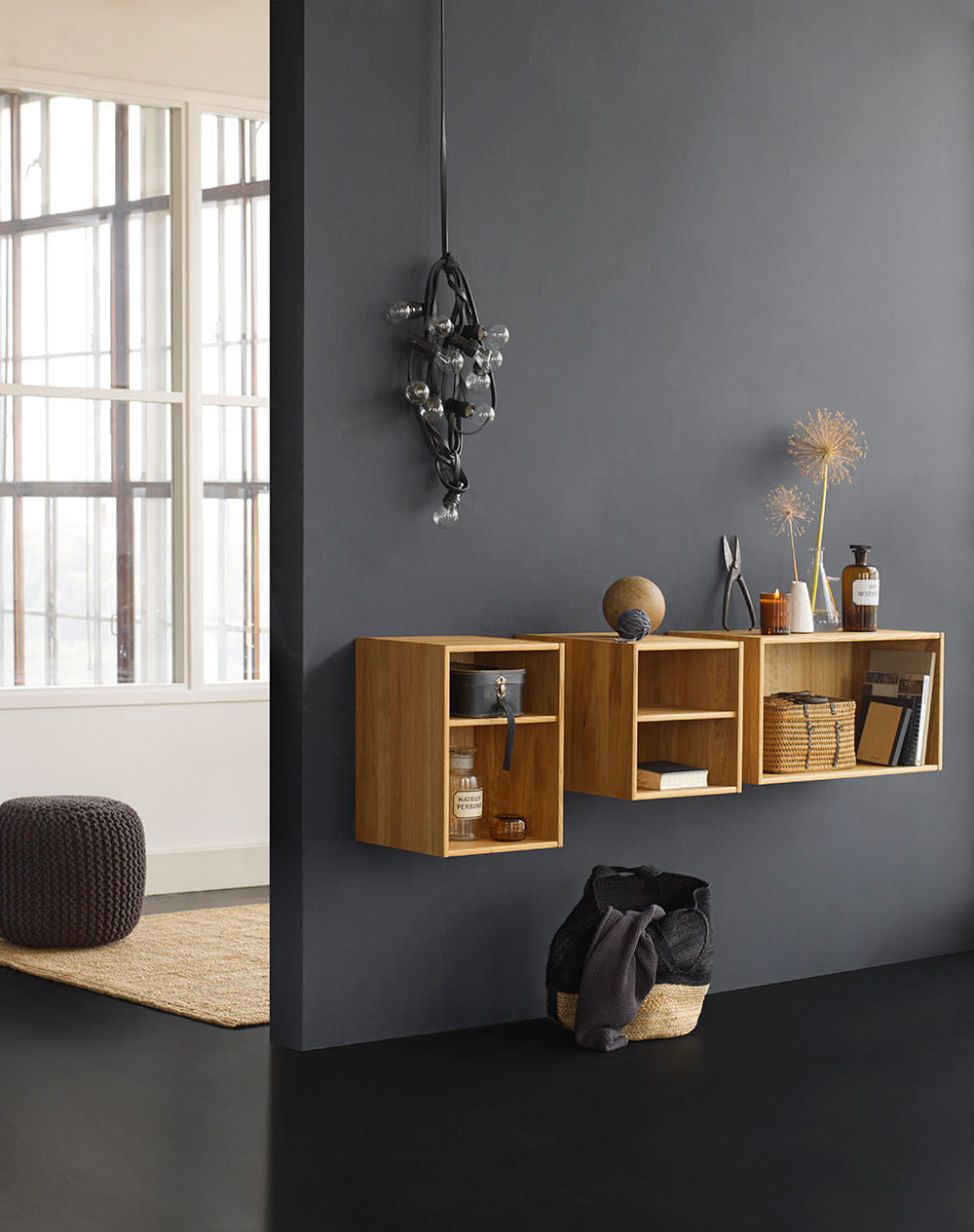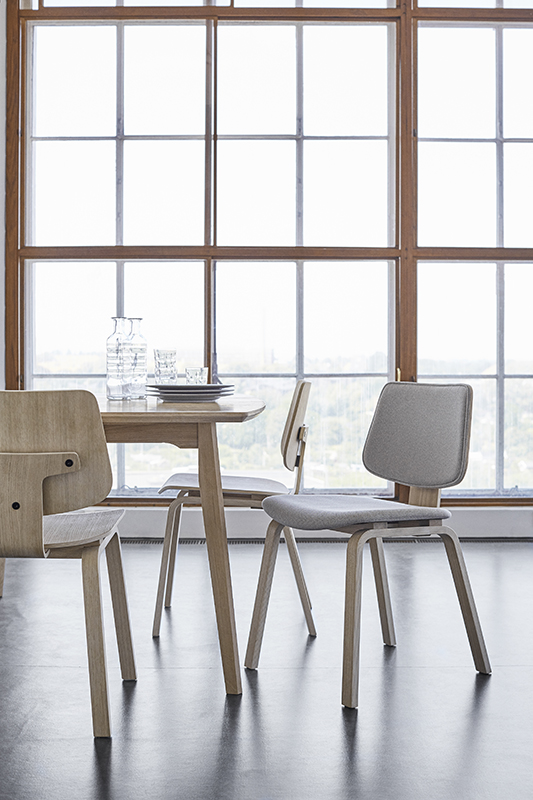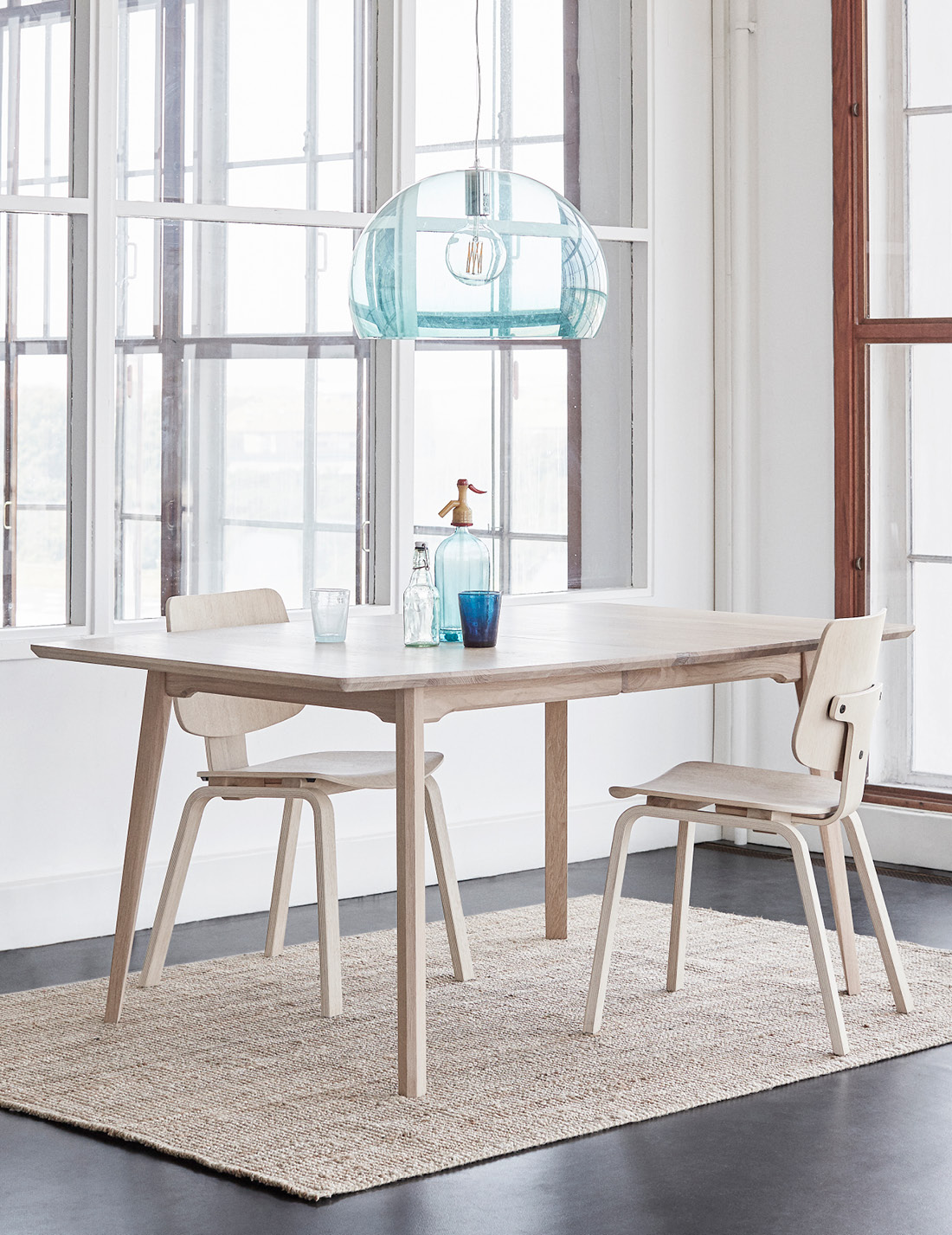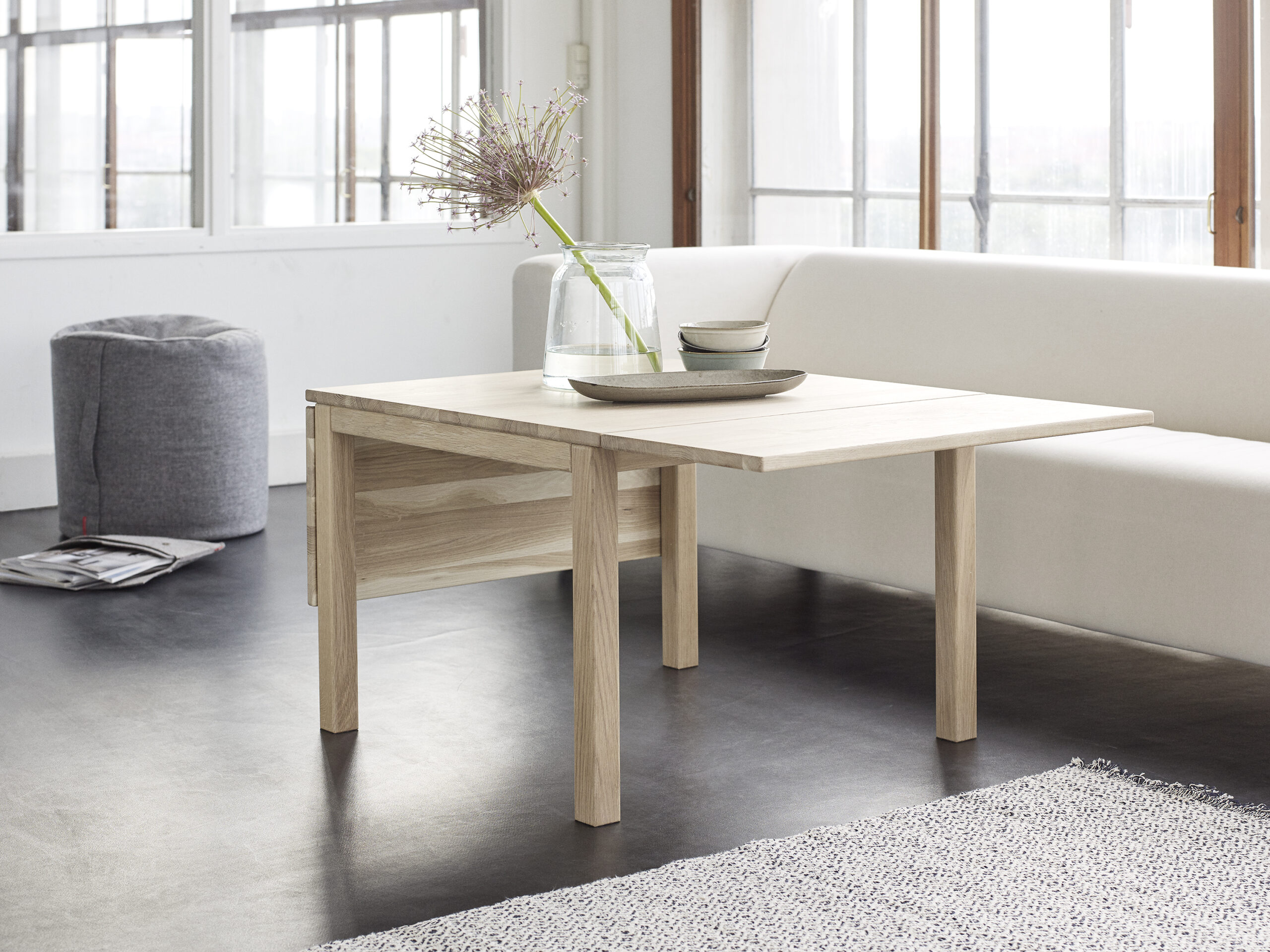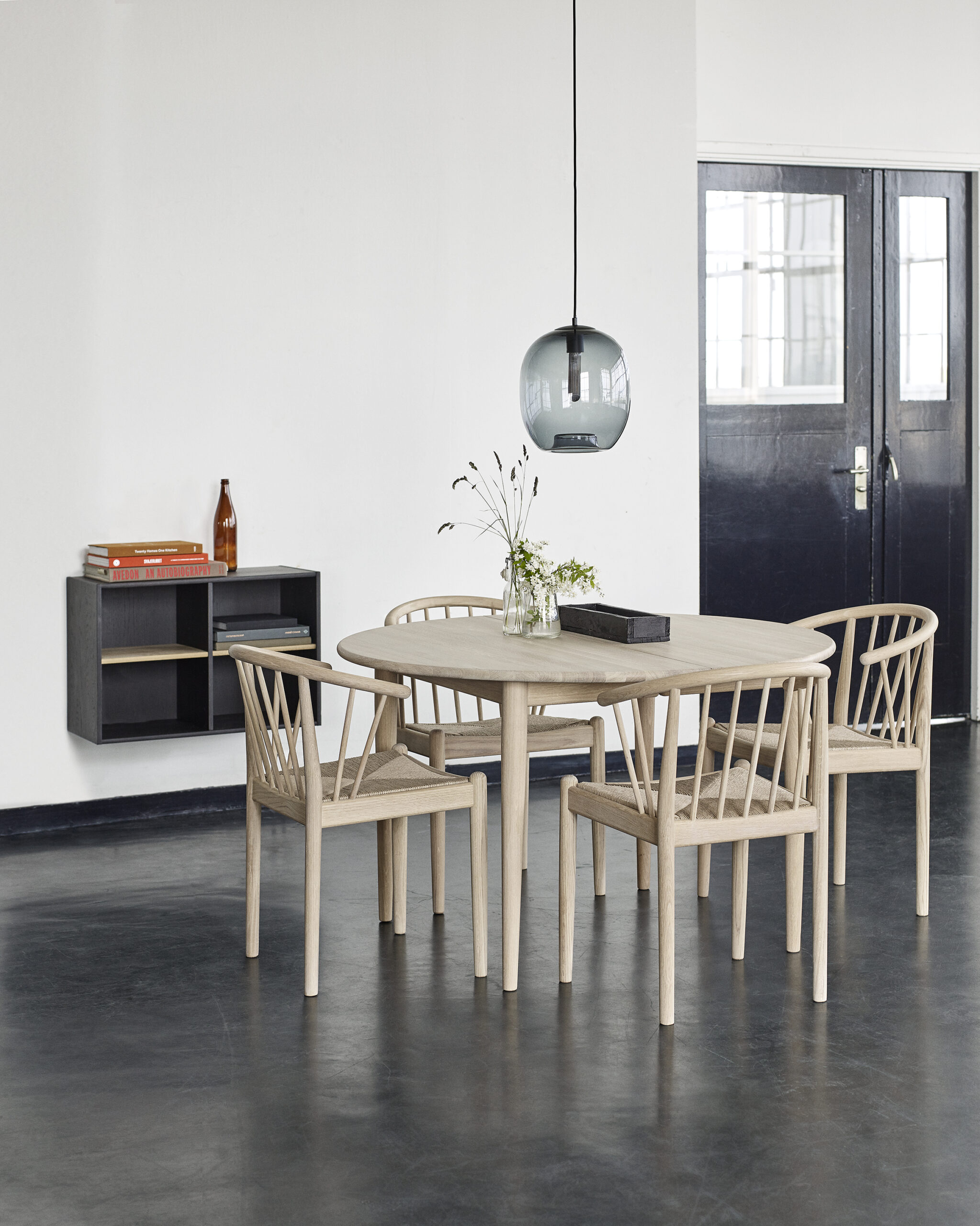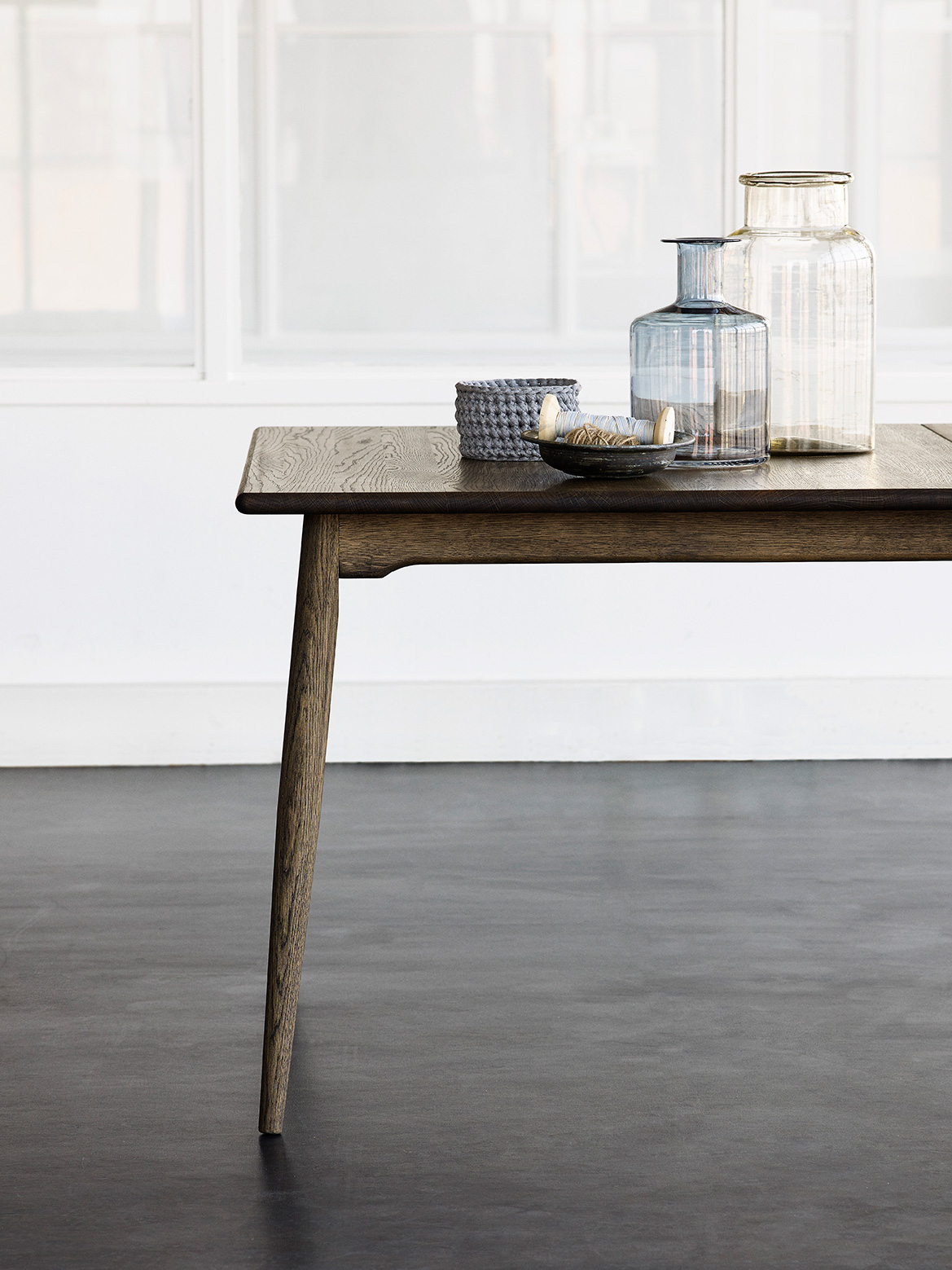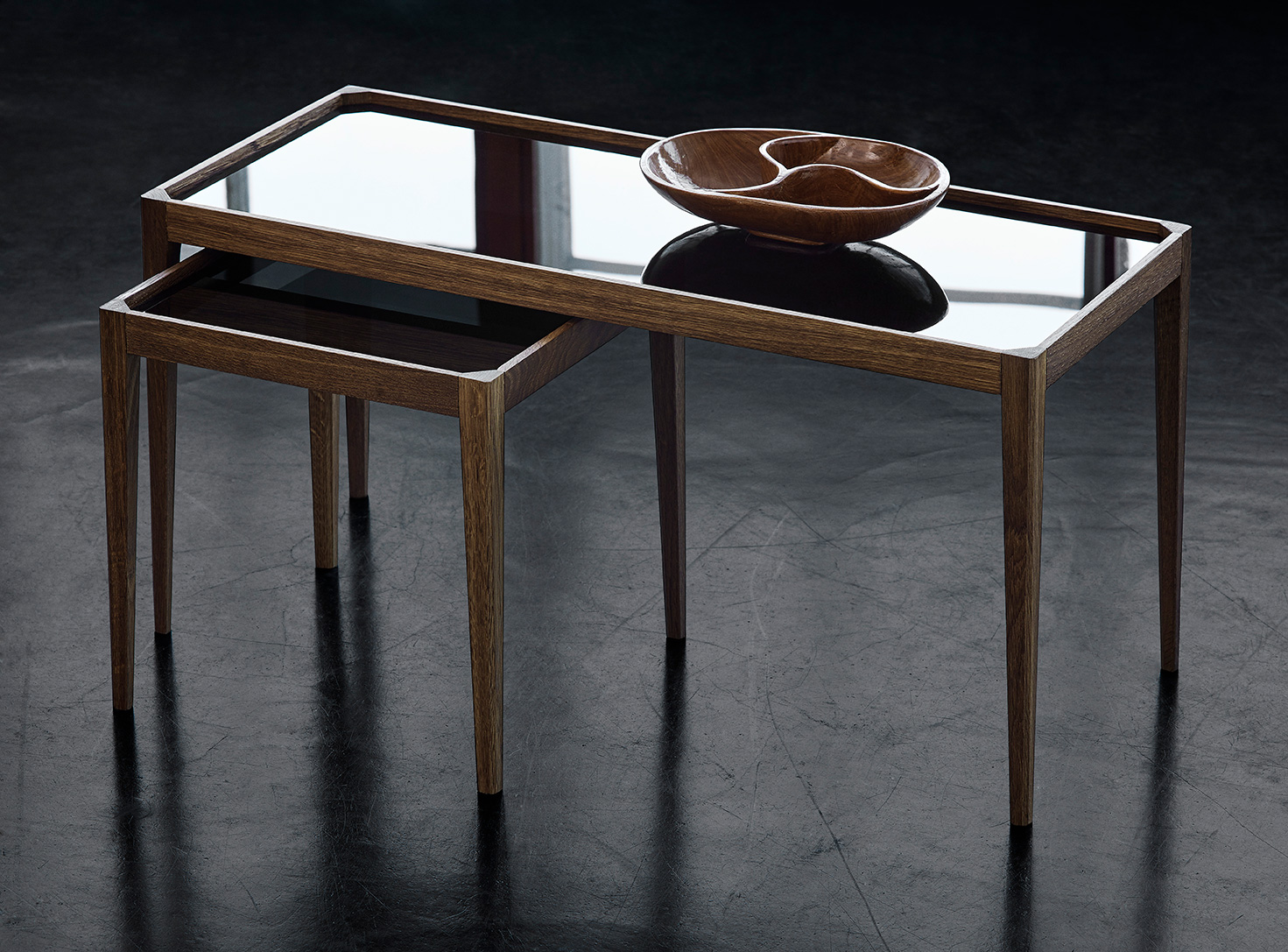 Nordic colours
Start with the classic Scandinavian palette of cool dusty shades that match the natural wood. Combine with details in glass, emphasising mood and reflecting light in your décor.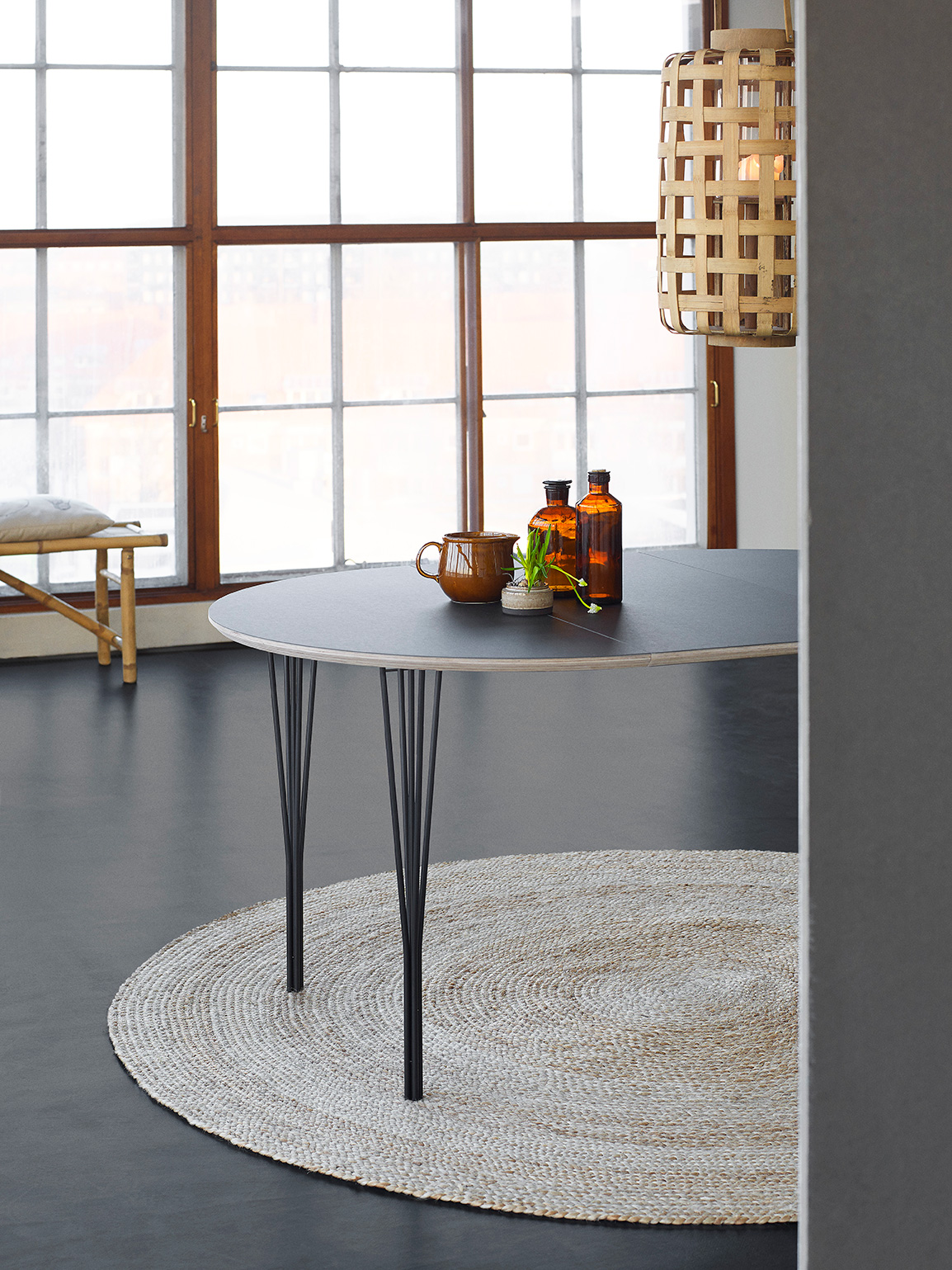 Inspiration
Wool & knitting
Cuddly throws, knitted cushions and furniture upholstered in wool – it all provides warmth and cosiness to the décor and is combined beautifully with classic wooden furniture.
TIP: Collect pottery and porcelain articles in small colour-coordinated clusters on your coffee table.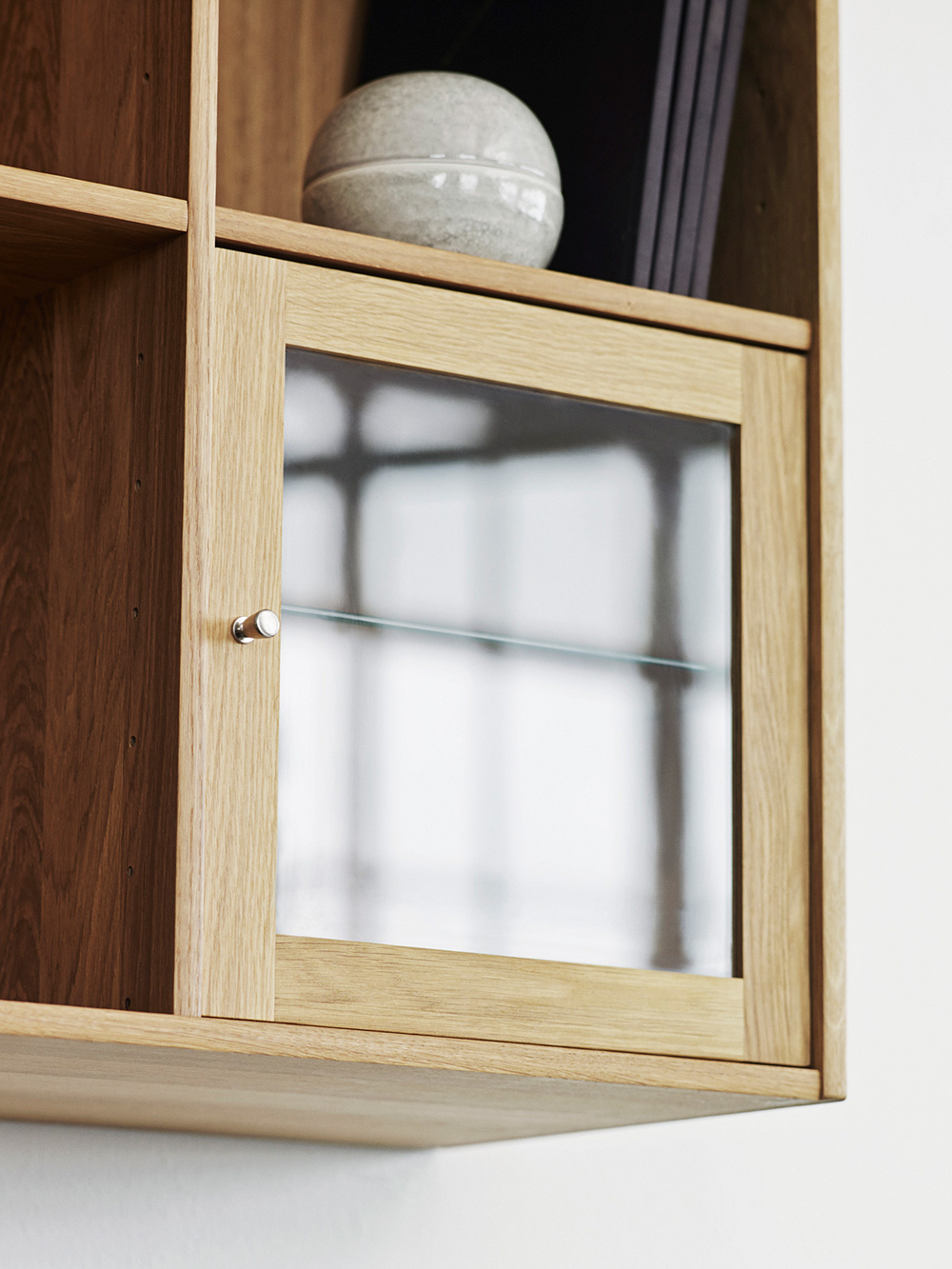 Inspiration
Room for contemplation
Create small rest areas in your home where you set aside space for a reading nook or a place where thoughts can fly free. Don't hesitate to match the bright wood with more distinctive furniture and graphic prints that give edge to the décor.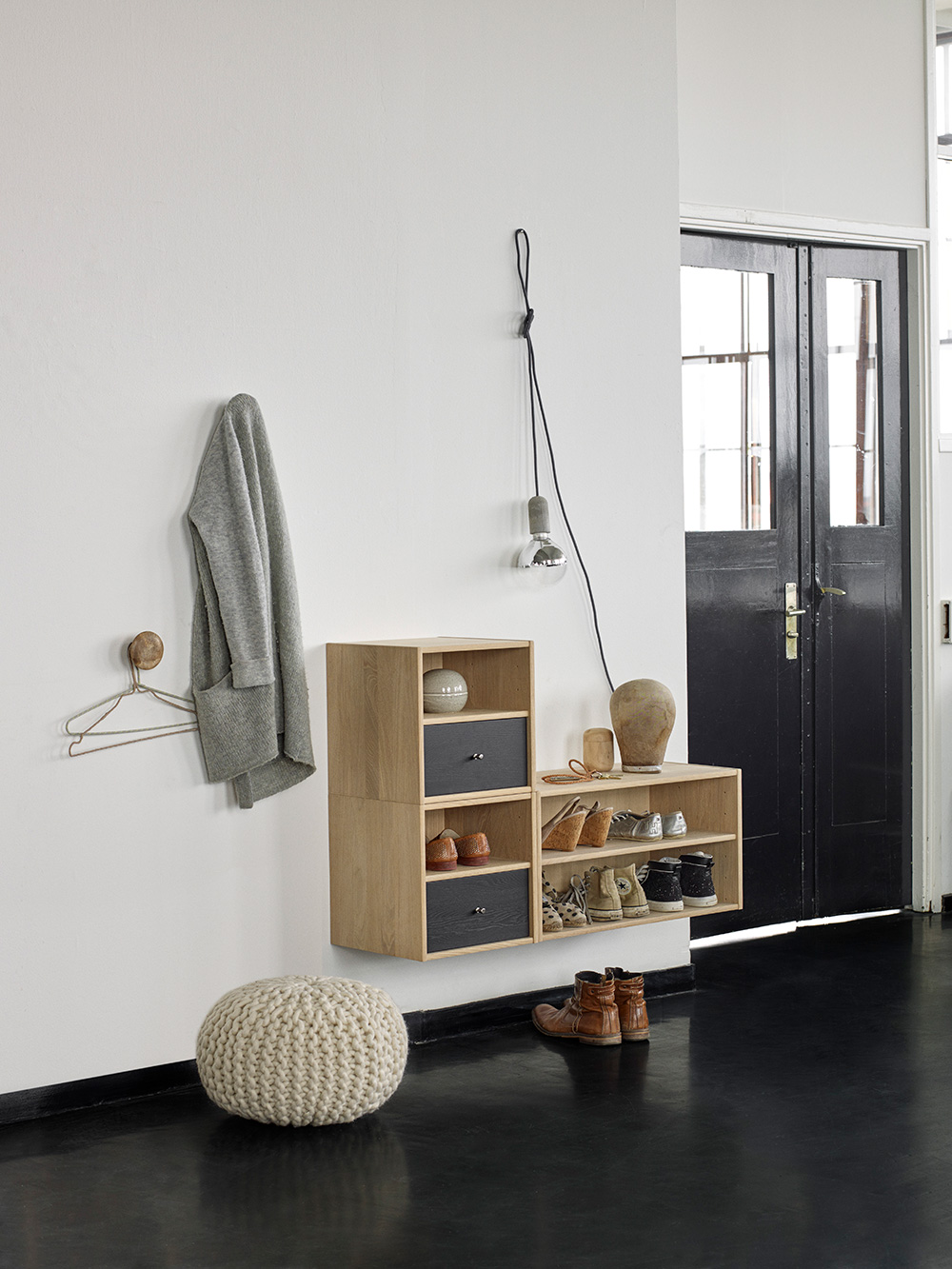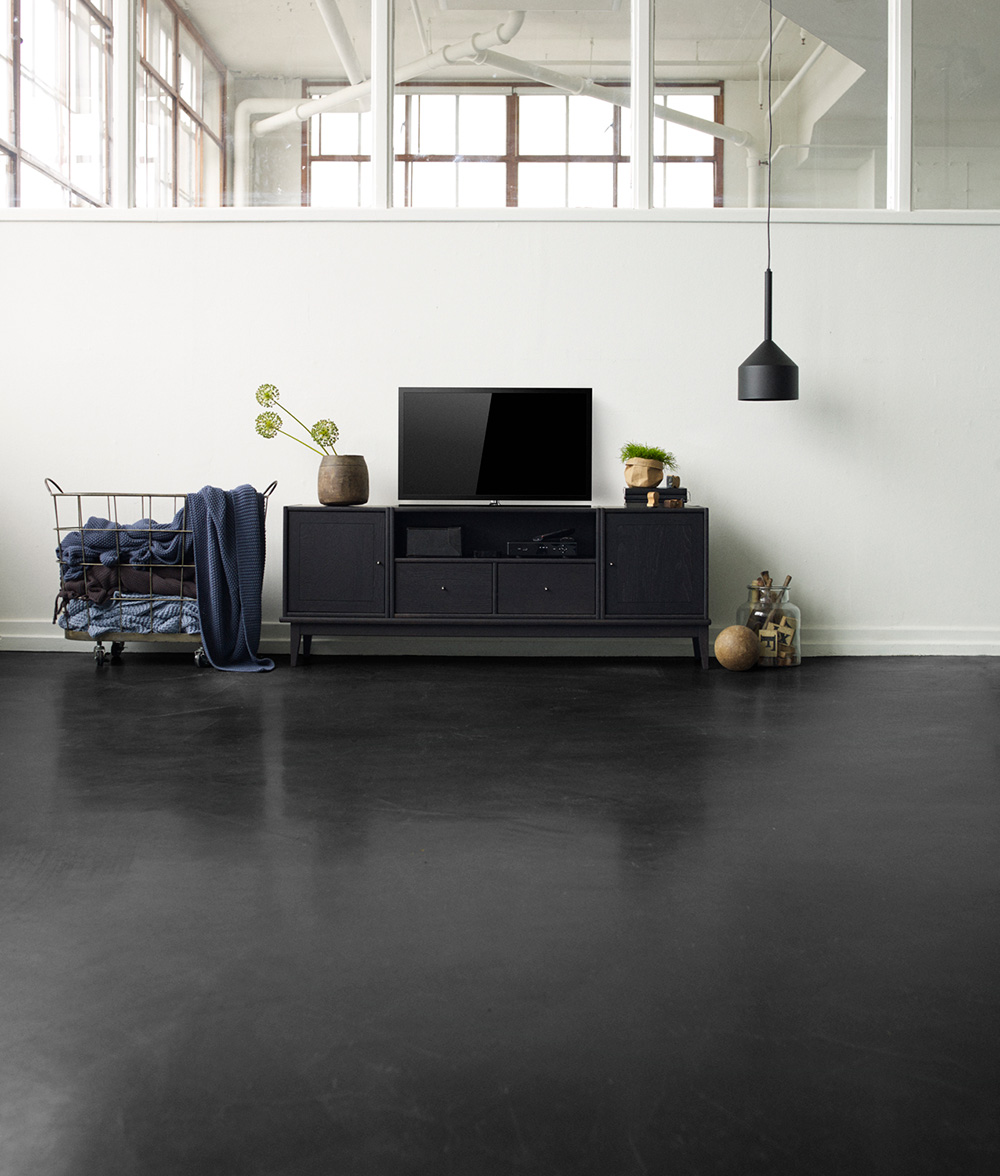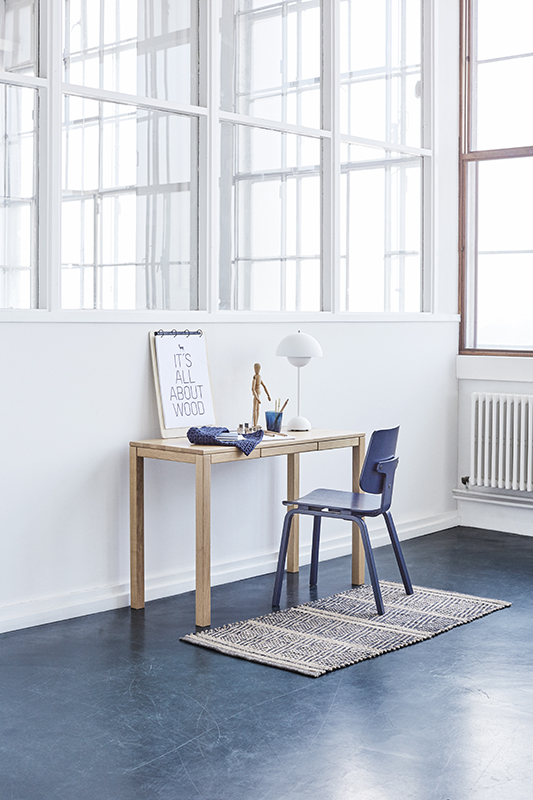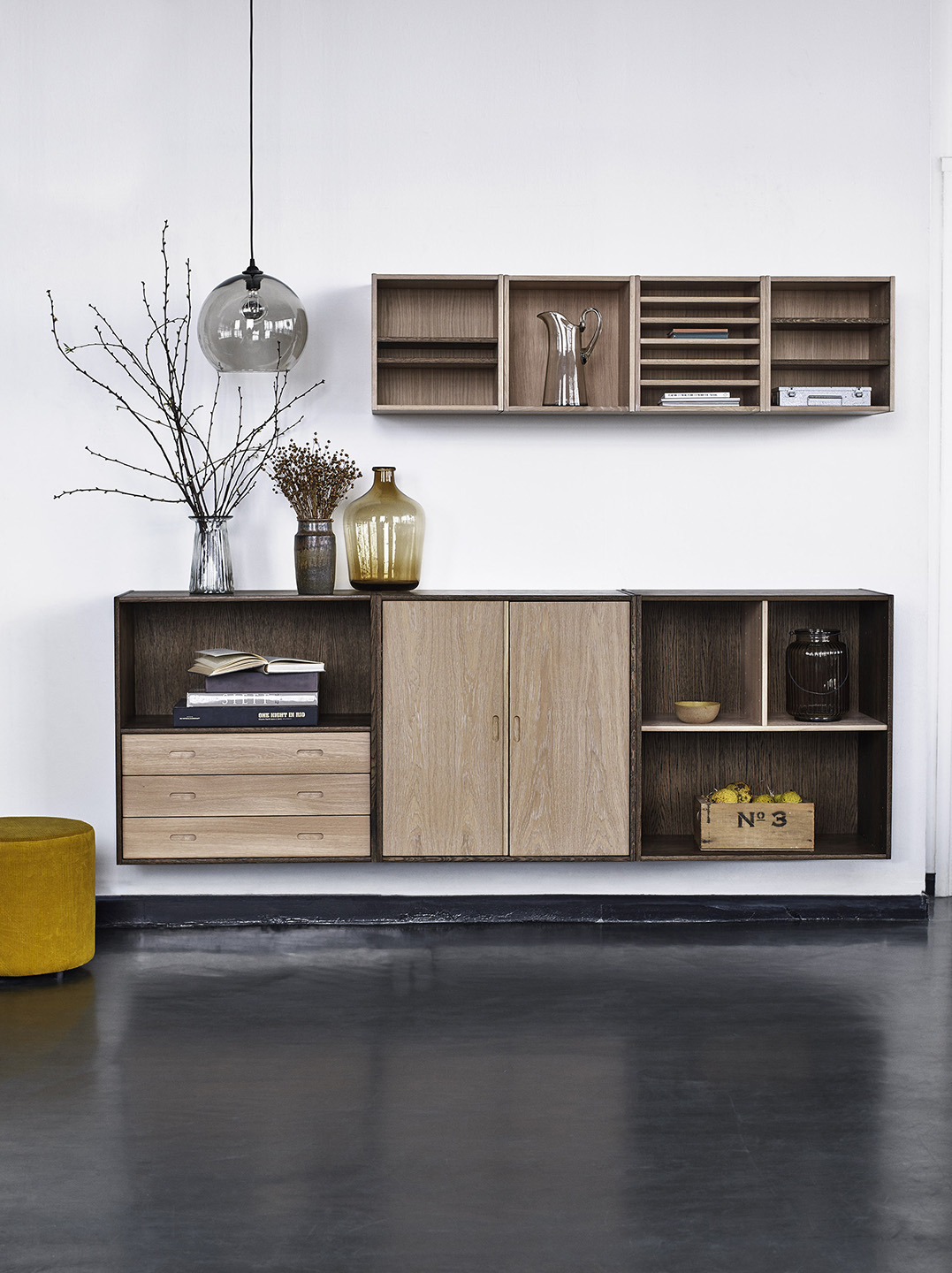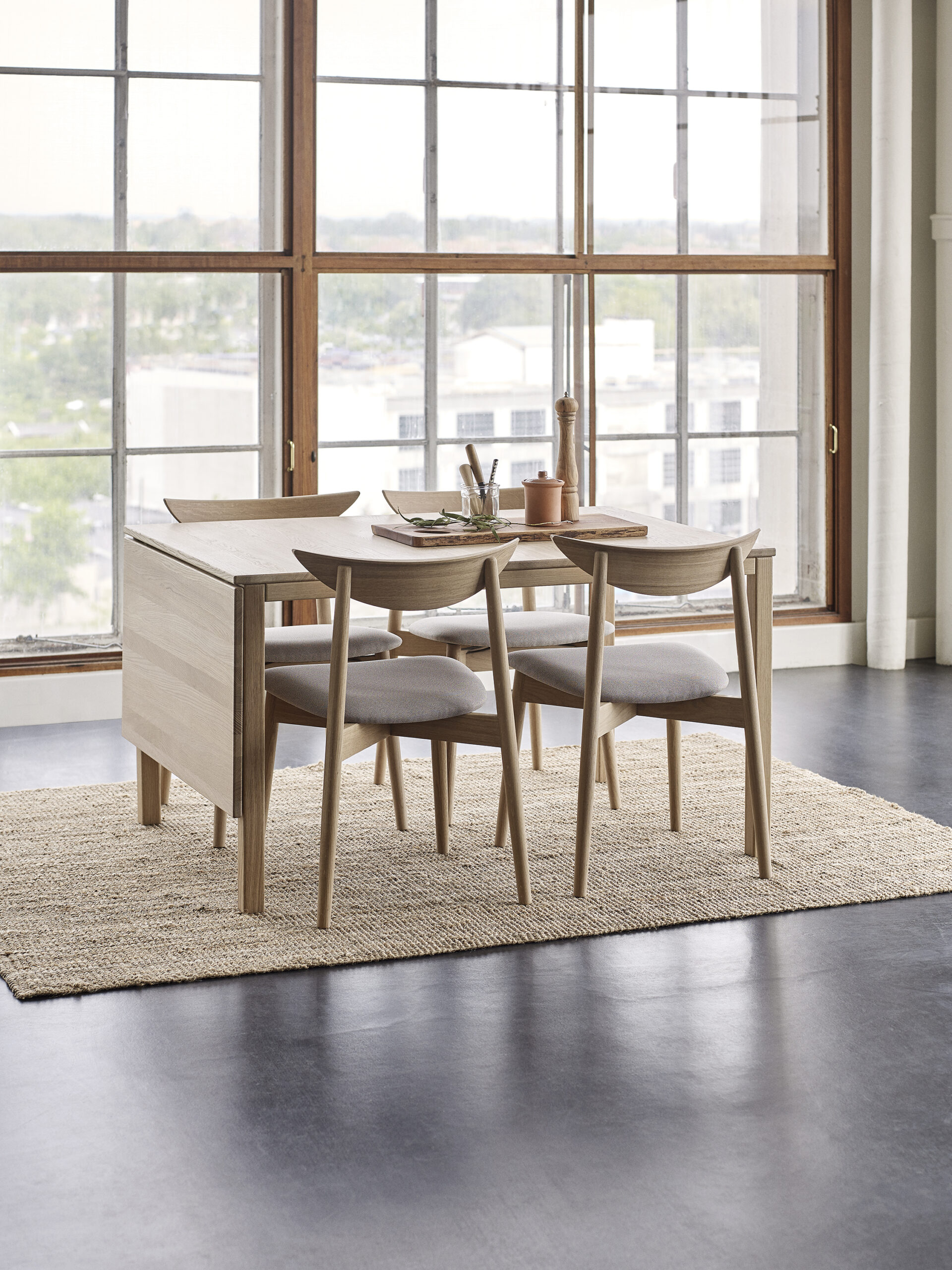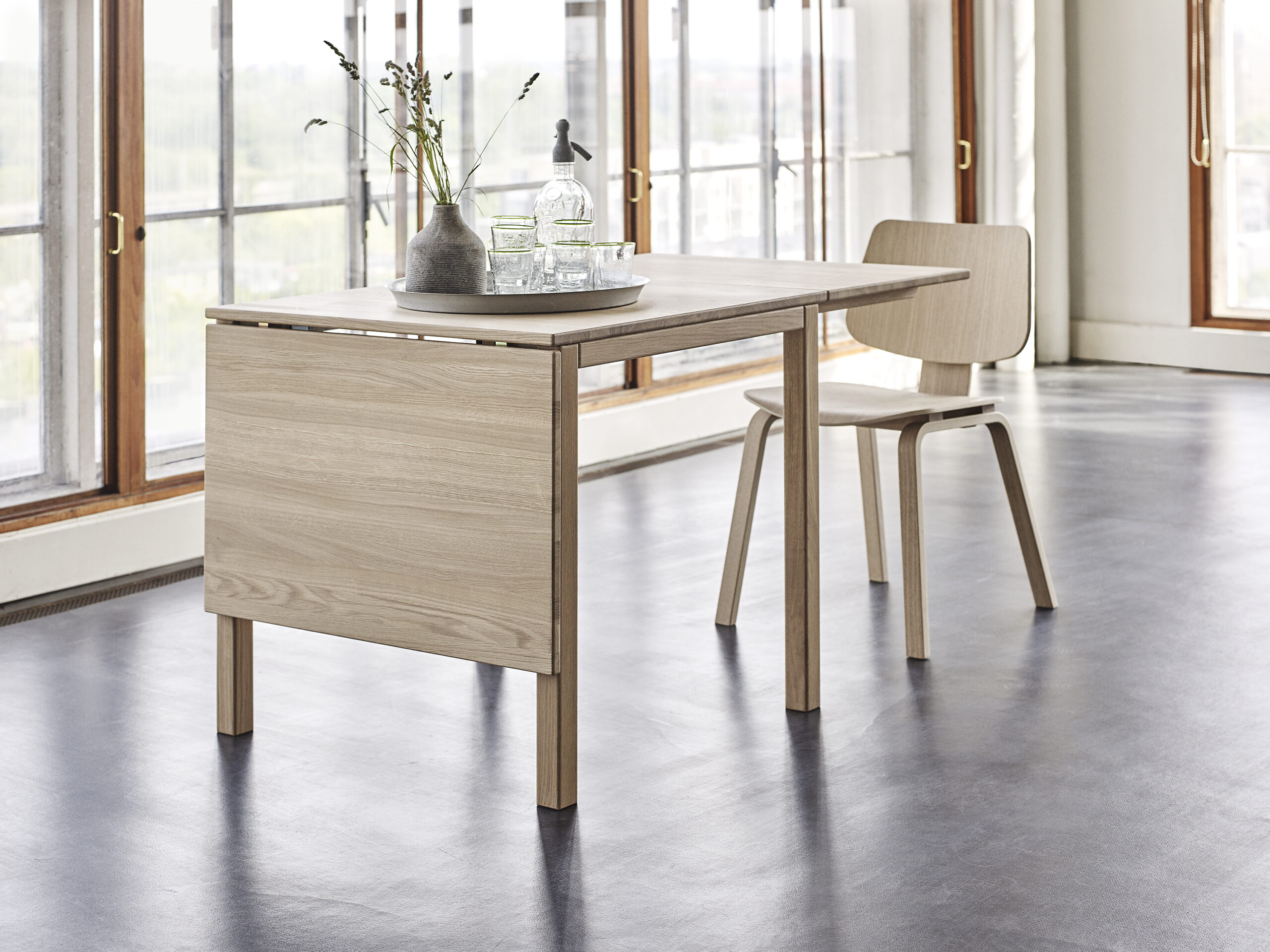 The sofa's best friend
Place a single small side table in wood next to your couch, and use the space to highlight your style with light, good sound and books.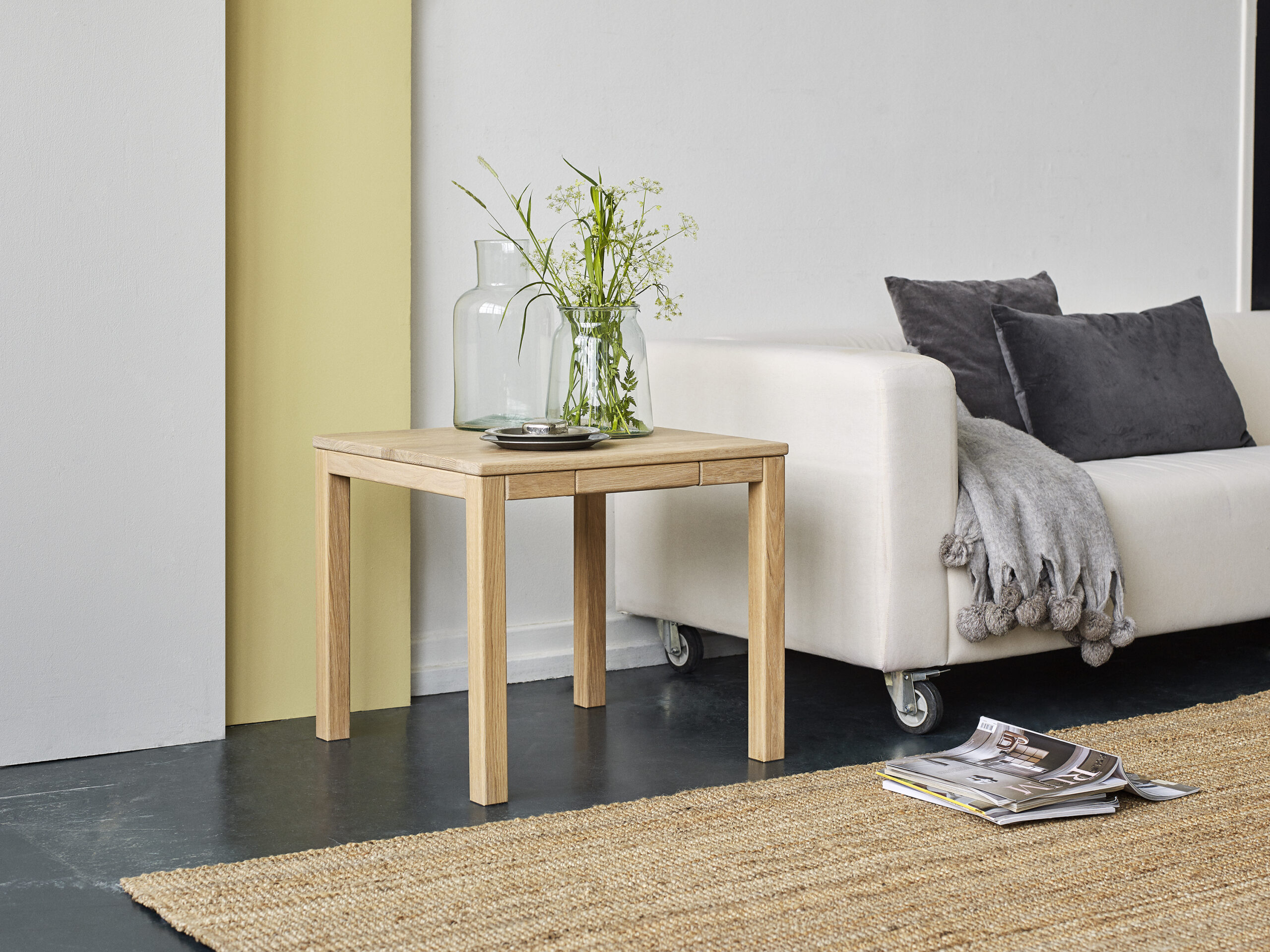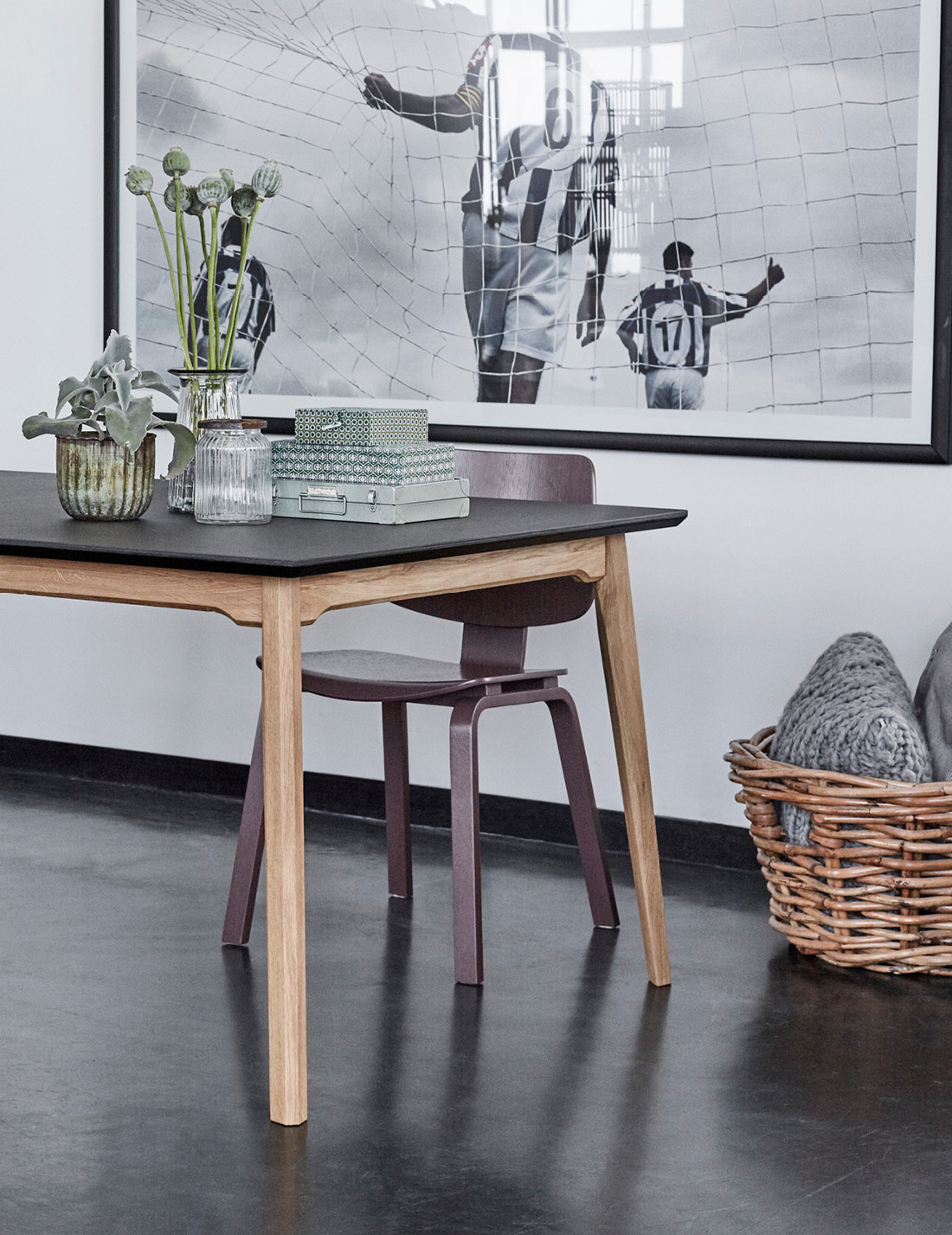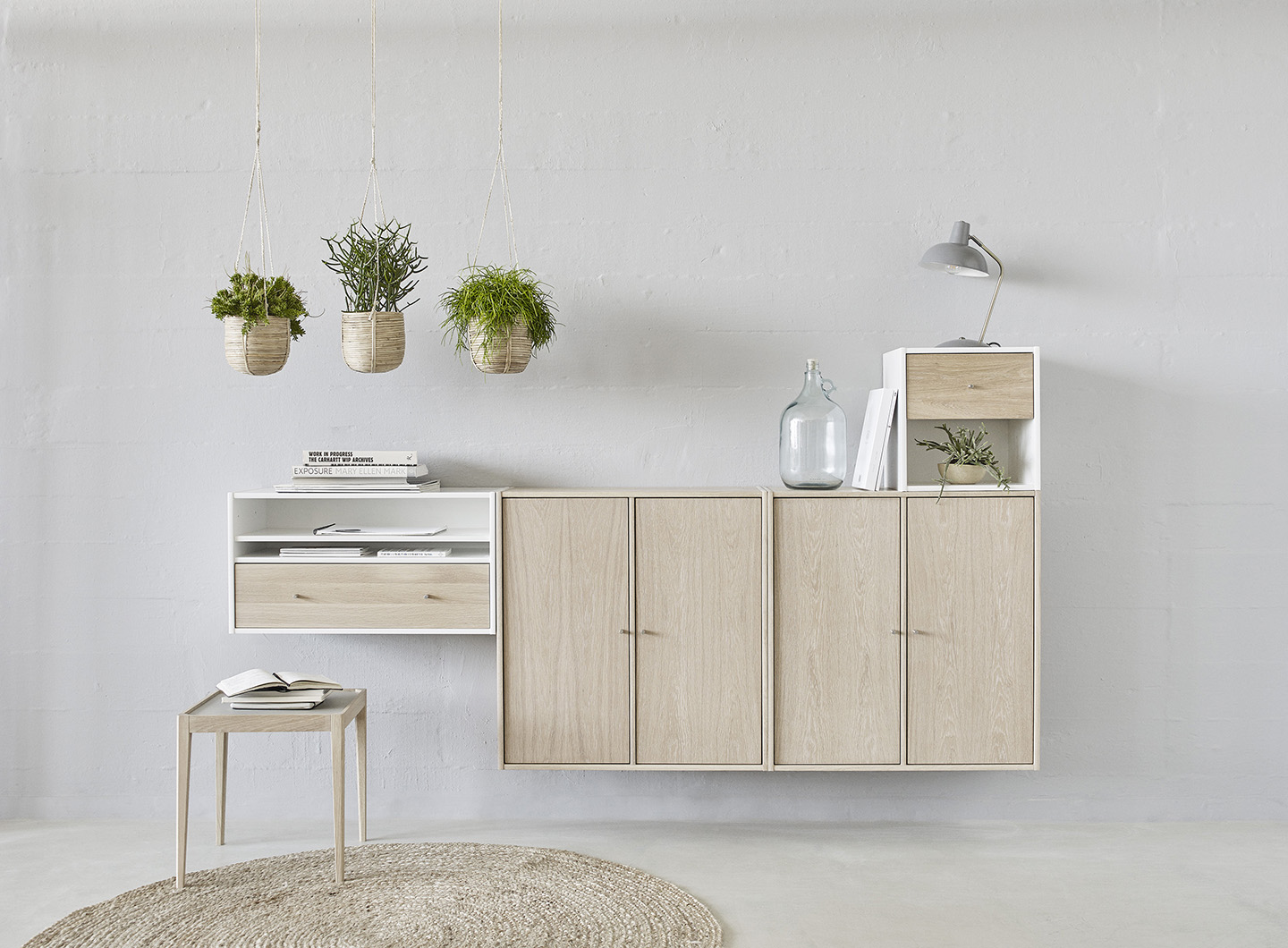 Inspiration
Make Haslev a part of your life
Combine classic handcrafted furniture with modern design, and allow the wood to give soul and personality to your décor.
Explore our universe of quality craftsmanship, and be inspired to use the beautiful handcrafted furniture in a new and modern Nordic style.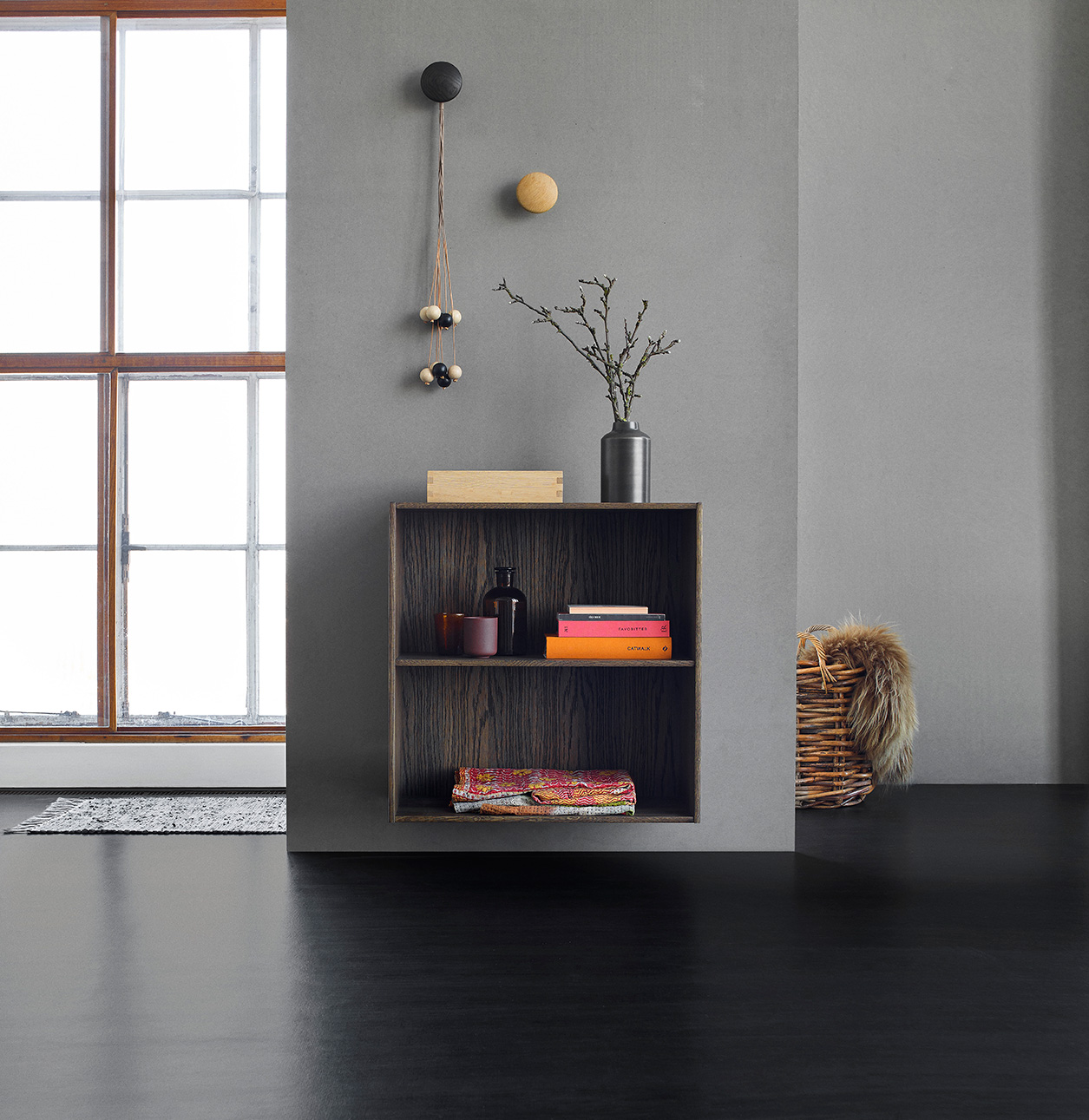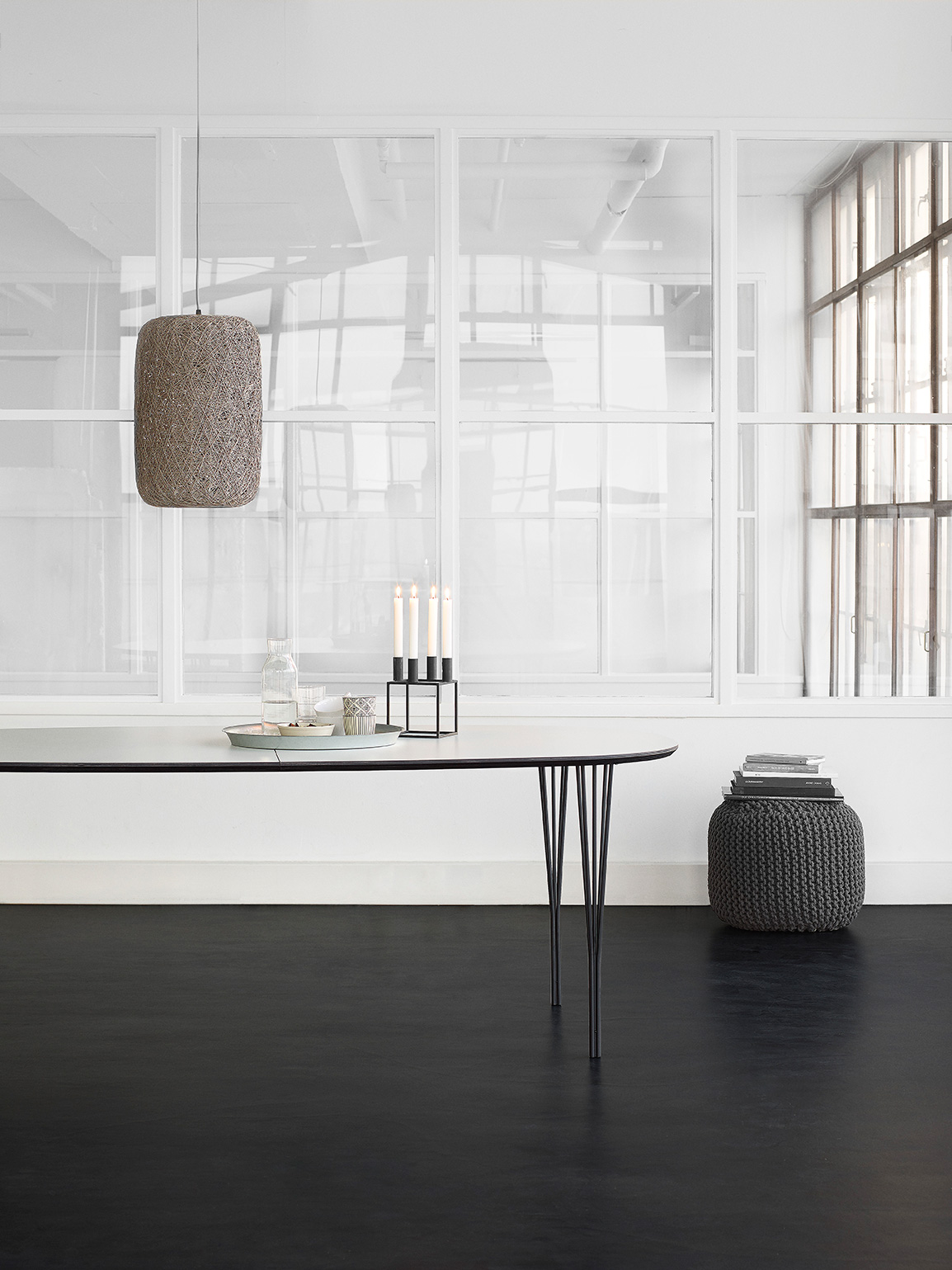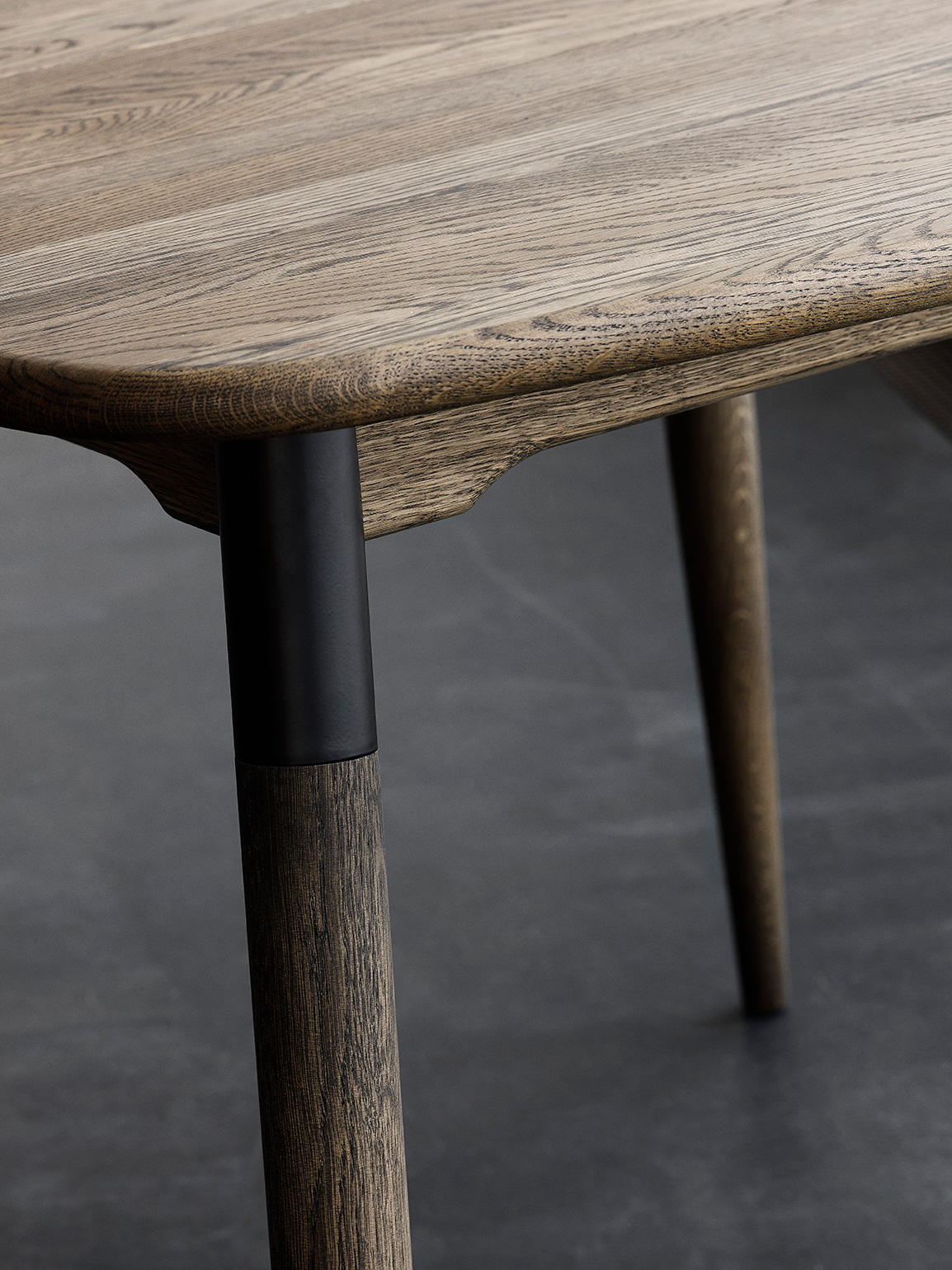 Keep it simple
Combine a simple and beautiful table with light chairs in delicate tones.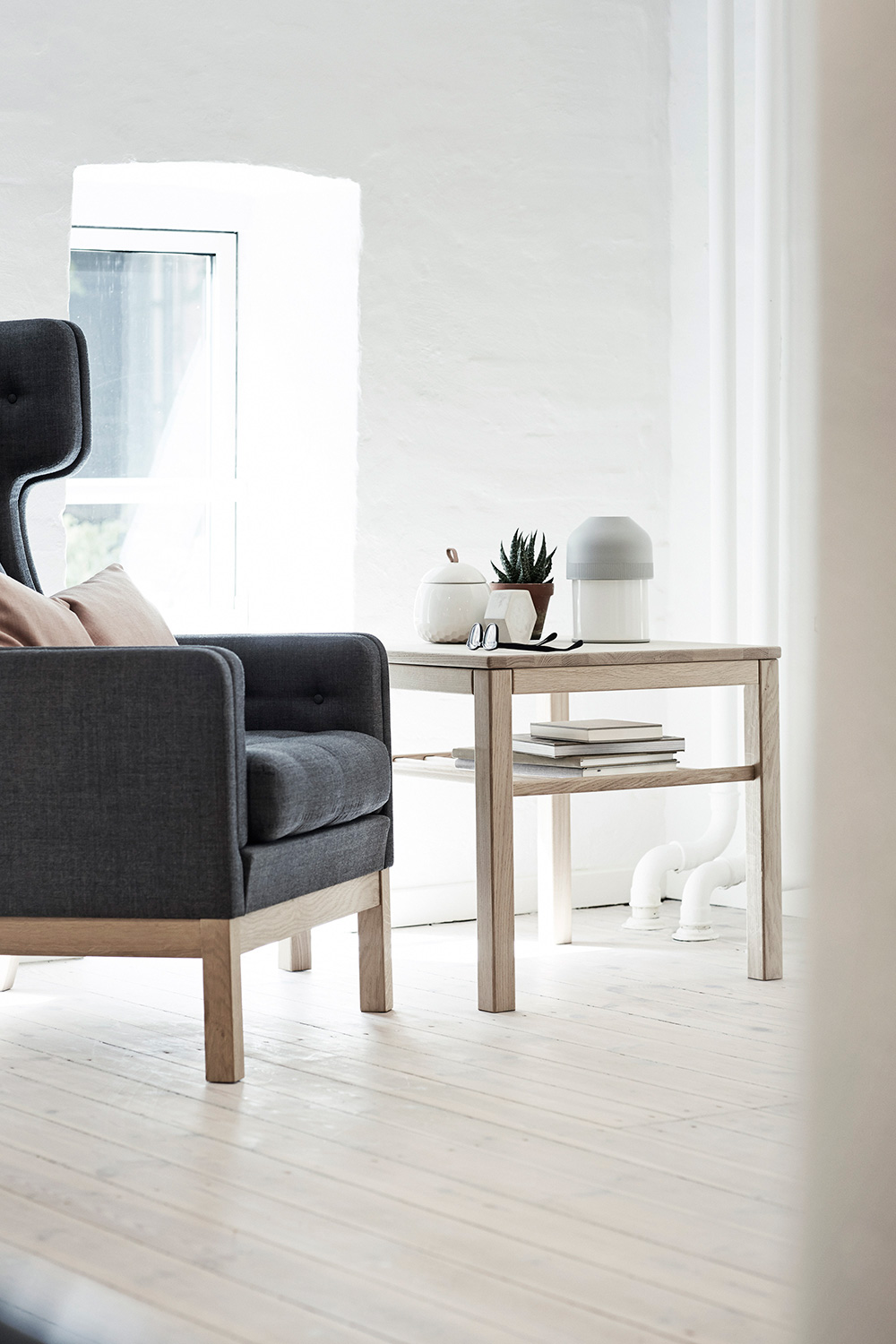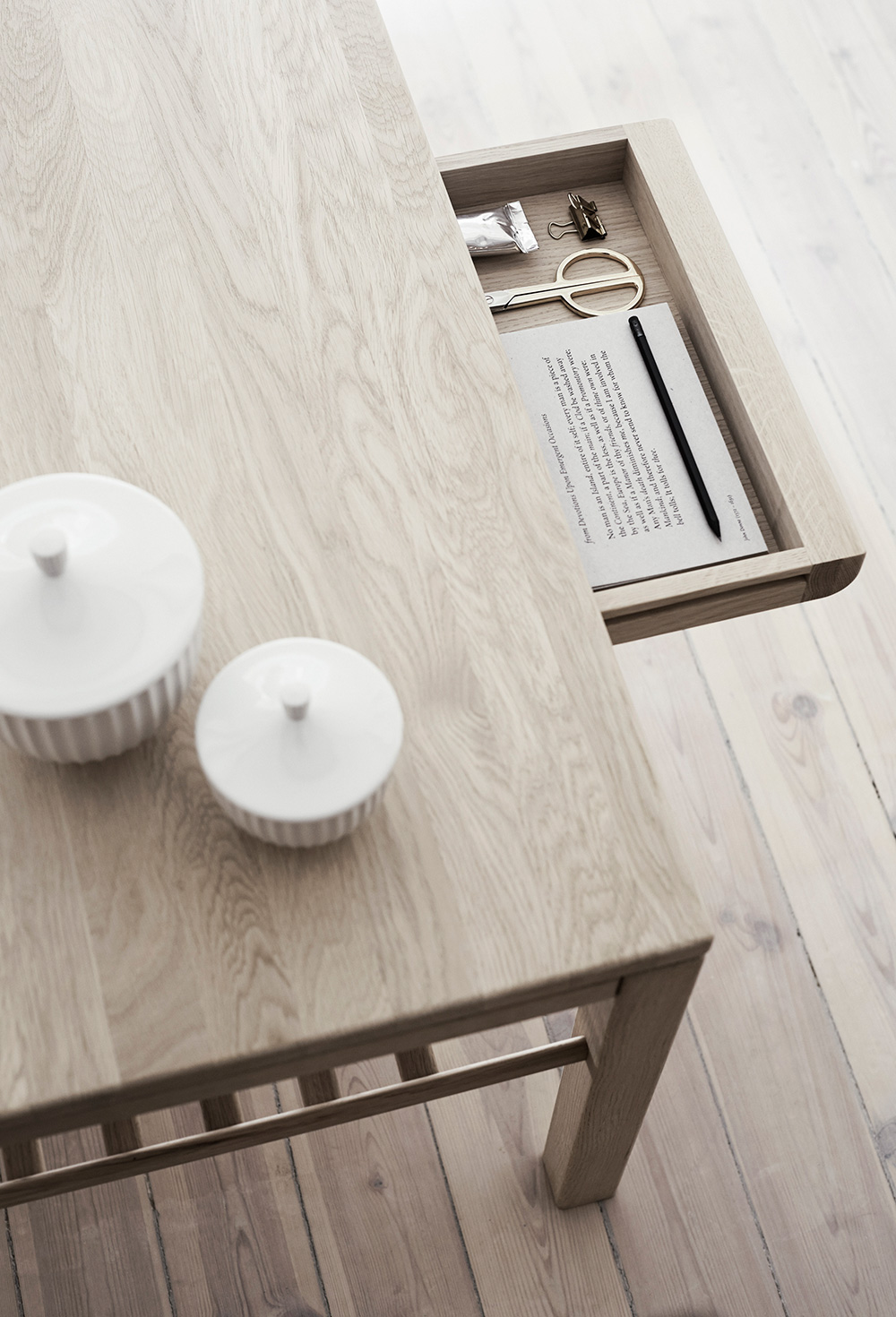 Inspiration
Scandinavian living
Wood, ceramics, leather and wool are materials that blend in neatly with our Nordic aesthetics – make the style contemporary and modern with a new design and eye-catching accessories.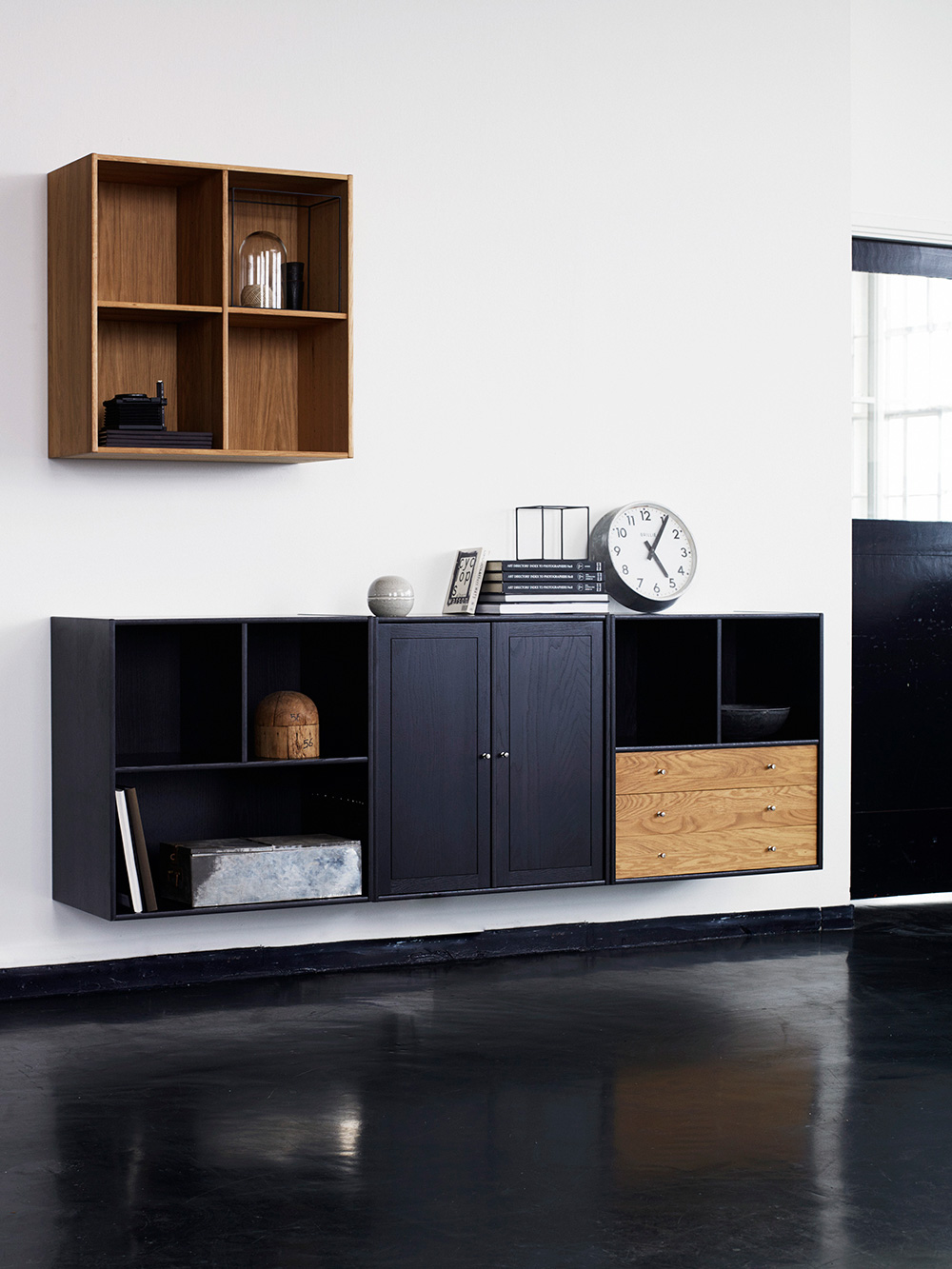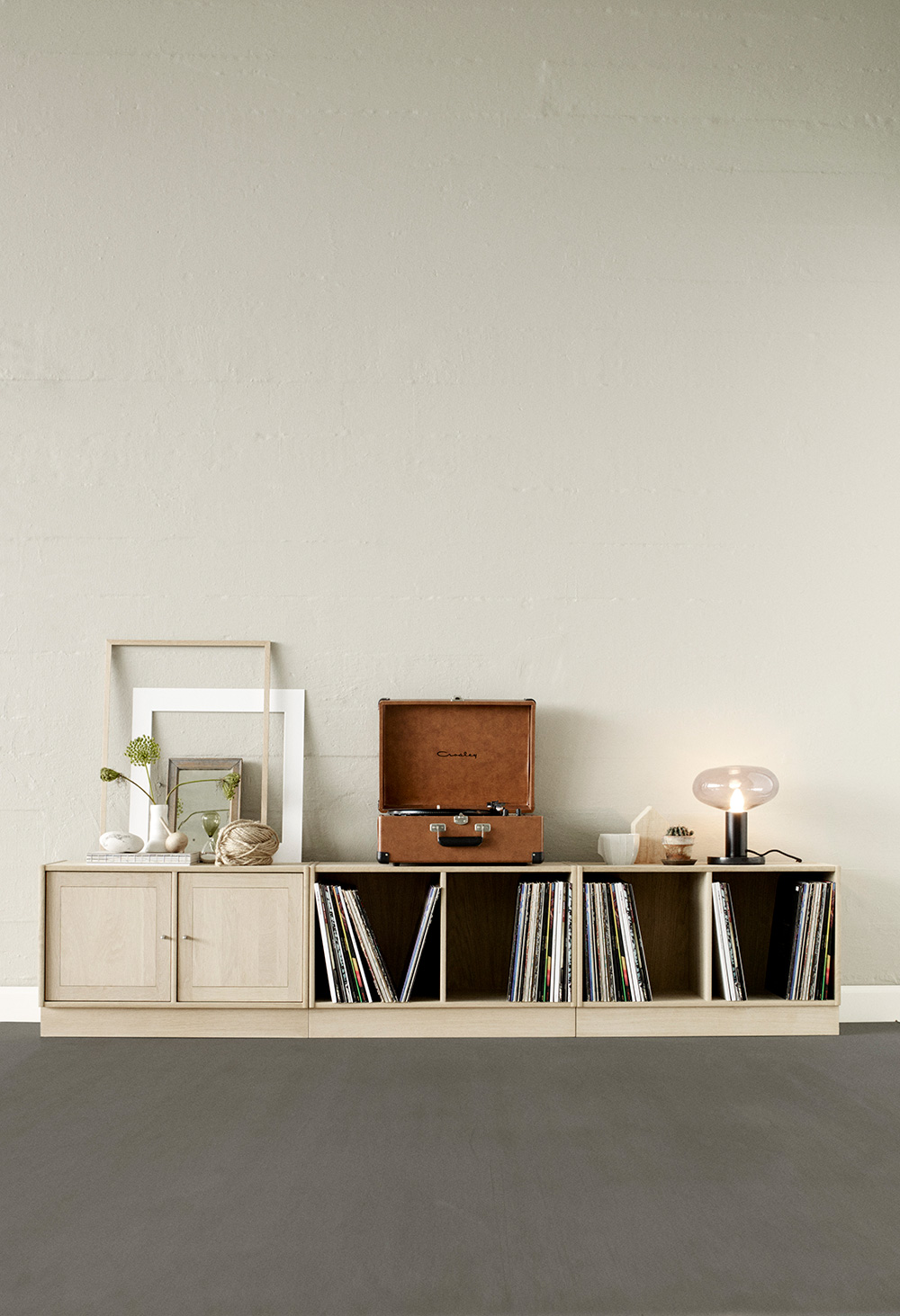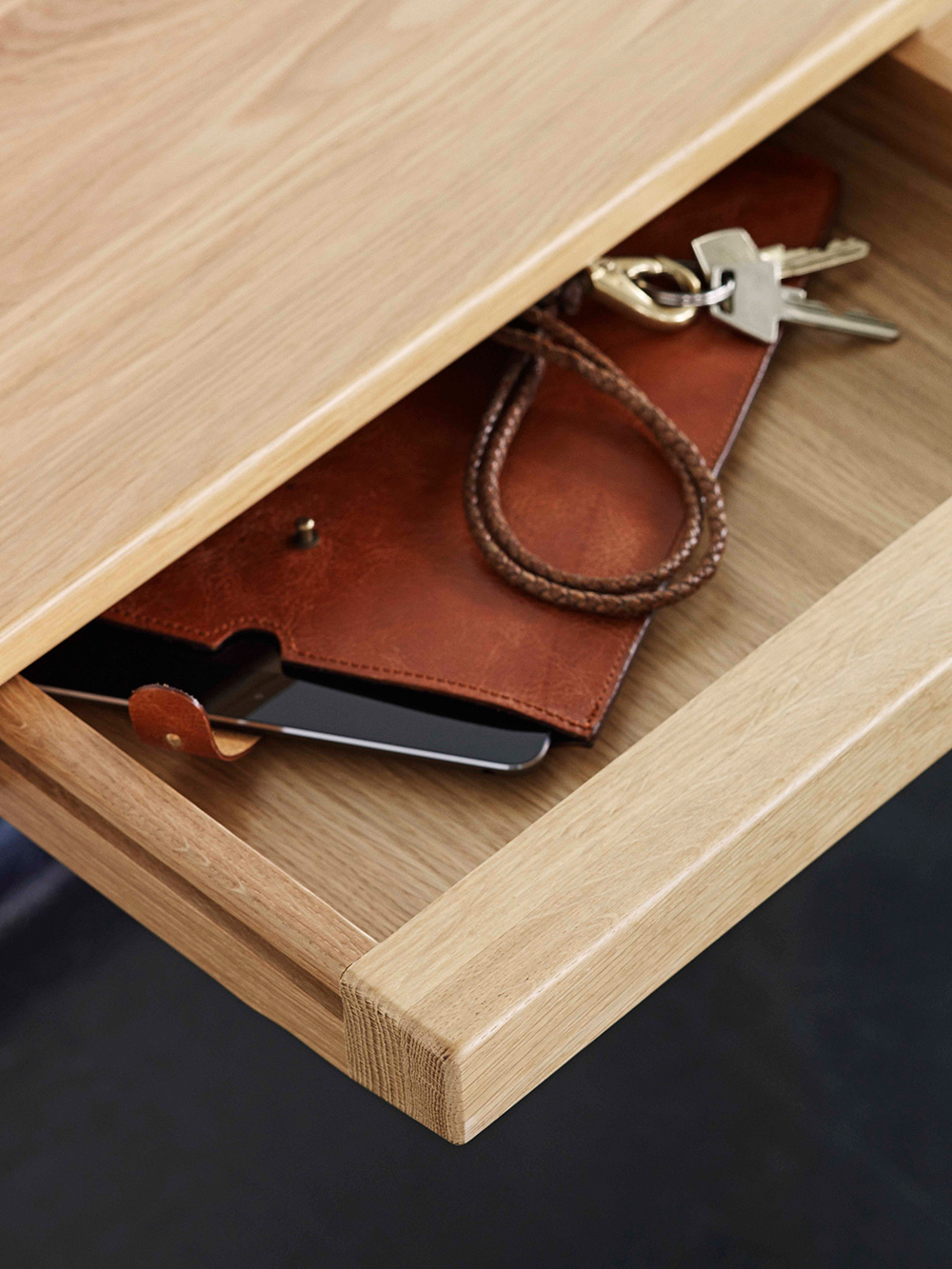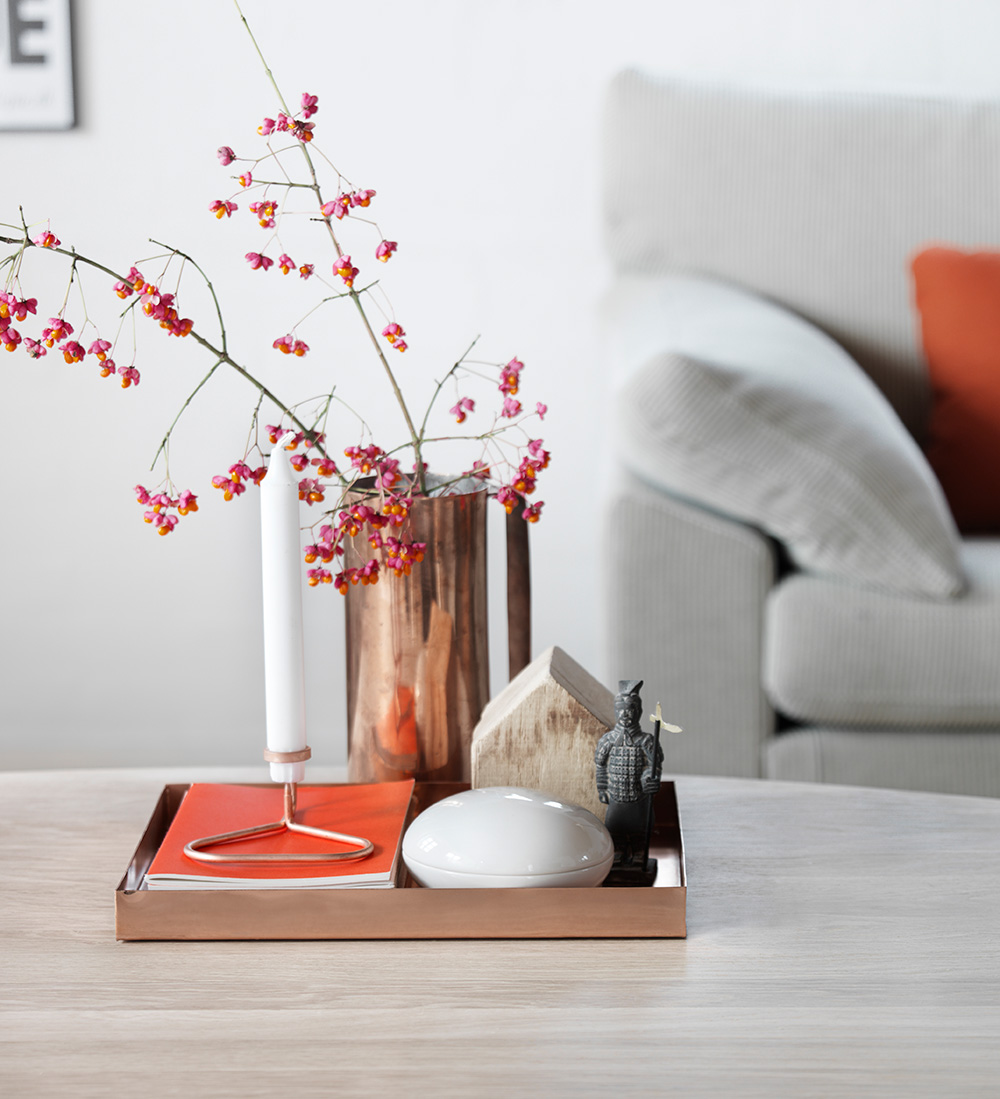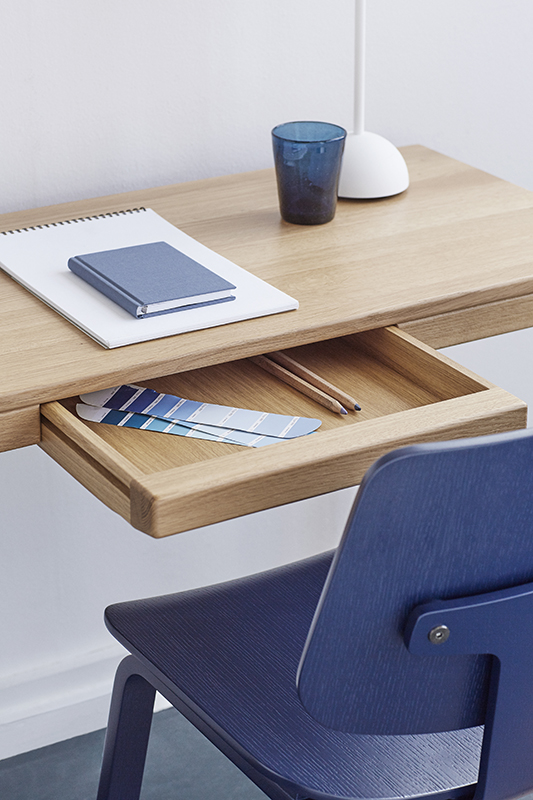 Inspiration
Combine & Design
Combine Note chairs with matching Note table and create exactly the look you want to surround yourself with at home.
Mix & Match the different finishes of wood, fabrics and colours of the chair to achieve a classic, yet modern look.