DANISH QUALITY AND TRADITIONAL CRAFTSMANSHIP – MANUFACTURED IN DENMARK
Craftsmanship
Quality & Danish craftsmanship
'Haslev' has been designing and producing fine wooden furniture at the factory in Denmark for over 60 years. Wood plays the leading role in our furniture – it's a living and evolving material, which is the foundation of our Danish craftsmanship-DNA.
We love wood – its strength and ability to transform our home. If you treat your wooden furniture carefully, it will only become more beautiful over time.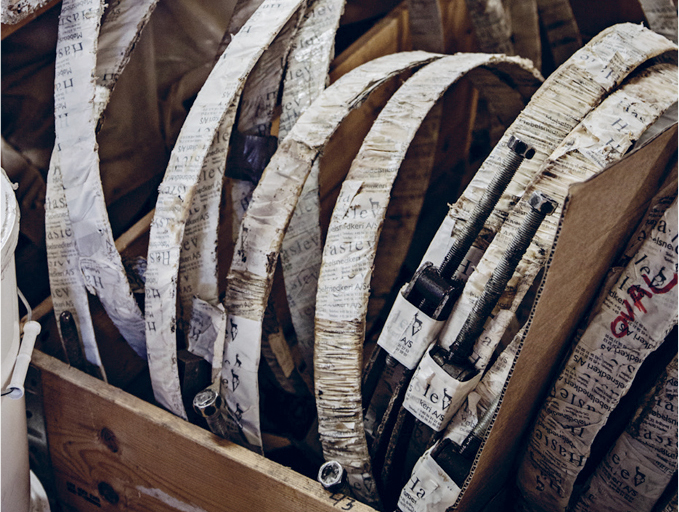 Materials
Wood and laminate materials
You can choose from several types of wood, laminates and treatments in the selection of furniture from 'Haslev' and by doing so choose both design and style.
Here you can get an impression of the various options and choices we offer. Keep in mind, however, that wood is a living material and there are no two wooden plates that are the same. Therefore, be aware of the fact that the samples shown can vary from the actual product. See material samples and exhibition furniture at one of our retailers.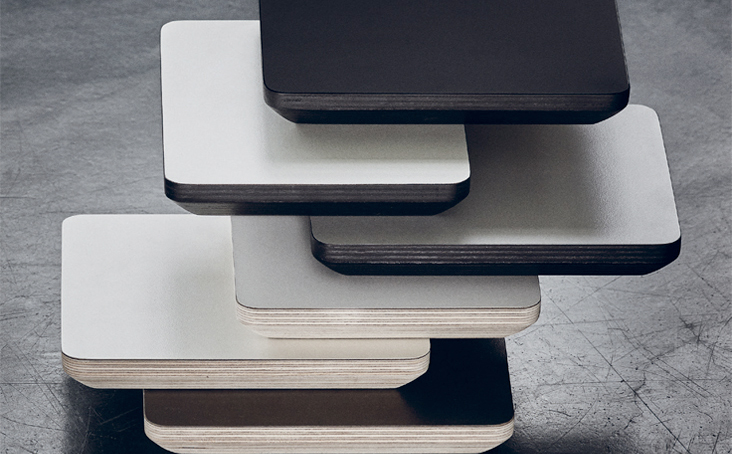 Craftsmanship
Taking care of your wooden furniture
Wood is a living material and it will constantly work, expand and change as a result of seasonal and ambient temperature fluctuations and changes in humidity.
The different types of wood each have their own distinctive character and appearance. Regardless of the type of wood, we recommend that both treated and untreated wood always be treated with soap or oil to avoid drying out. If the wood dries out, it can crack in the staves. Lacquered wood requires no maintenance.